Man Proposed To Girlfriend With A Bouquet of Flowers Made Out of Cash
China's known to have some pretty weird and wacky proposals. Such cases include proposing with a meat bouquet, super cars in a form a heart shape, 99 iPhone 6's andddd even laicis.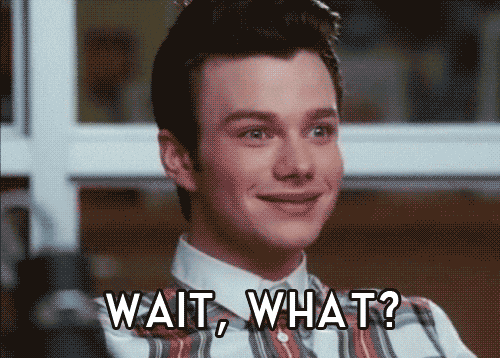 It's true. See!
Just recently a man in China tried to impress the love of his life by proposing to her with a 'cash bouquet'. Yes, just as the name sounds, it's literally a bouquet made out of paper money.
There were a total of 50 'flowers' made out of 1,000 RMB notes, making it a 5,000 RMB (RM3,115) bouquet. Now that's one expensive bouquet!
The student from Nanchang Teachers College approached his surprised girlfriend with the 'flowers' and got down on one knee infront of her. He then, of course, popped the question.
The girl? Well she said, 'yes'.
I suppose his strategy to win her over worked after all.
Who ever said money can't buy you love?
Also read: French Girl Marries Chinese Guy Saying She Does Not Need a Car or Apartment, But Only Love