Watch: M'sian Drinks Too Much So He Calls Tow Truck To Take Him & His Car Home
Don't drink and drive; this is a commonly established axiom that we all come to respect when we are behind the wheel of a car. And given the recent spat of drunk driving incidents that have made nationwide headlines over the course of the past few months in Malaysia, we have all the reason to keep that in mind when we're out having a good time with friends.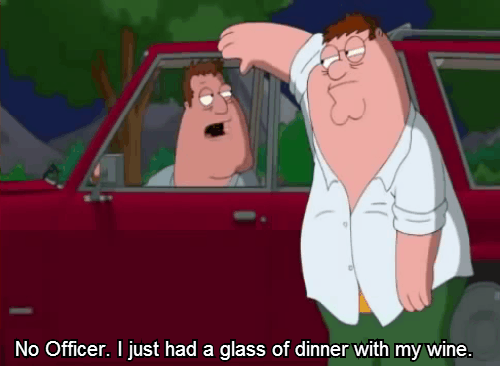 For many of us, being responsible when we're out partying probably means assigning one person in our group to be the designated driver, or if you have cash to spare, you'll probably order yourself a Grab to get home after the night winds down. But this Malaysian man decided to take being responsible to a whole new level.
Well aware that he was far too intoxicated to drive on his own, the man in question decided that in order for him to avoid the hassle of going home without his car and having to come back the next day to pick it up, he would come up with an ingenious, if not probably very costly, solution.
He got a tow-truck to ferry him inside his car back home.
In a series of three videos to have been recently uploaded over social media by netizen Penny Goh, the man was seen driving his white Range Rover Evoque SUV up onto the bed of a tow-truck that he had called in, before enjoying the ride in his car as the tow-truck ferried him on his way back.
Upon arriving at what is presumed to be his front gate, the man simply reverses off the towing bed of the truck without incident, safe and sound.
While this unconventional approach to being responsible may not be the most sensible (especially from a financial perspective), we do have to commend the man for taking the effort to make sure that he wasn't endangering anyone on the road. Whether if this is a recent incident remains unclear.
It is worth remembering that drunk drivers in Malaysia may be jailed for a maximum of 20 years and fined up to RM150,000 if found guilty.
What do you guys think of this video? 
Also read: Drunk Drivers In M'sia Could Be Fined Up To RM150,000 & Jailed Up To 20 Years If Found Guilty