Can you believe that it has been over two months since most of us have properly stepped out of our homes? That's right, the Movement Control Order, which was enforced on 18th March 2020, has lasted for almost two months, keeping everyone indoors. But with the new Conditional Movement Control Order in its place, we are beginning to see more people returning to the workforce, as shops begin to open too.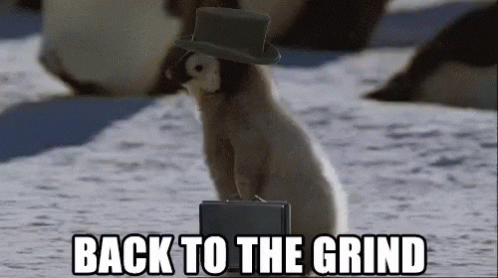 Unfortunately, despite the fact that shops can now do business again, those two months of inactivity have clearly left a toll on some businesses and their products. Just recently, a netizen shared a rather ugly discovery from a local mall allegedly located in Sabah, after mall employees returned to work after a long period of absence.
Mildew had started to grow all over their leather goods.
Yes, mould, and not just a small amount of it either. Shoes, bags, belts, they were all covered in a bumpy, discoloured layer of mould, rendering most of the merchandise completely ruined.
And to add salt to injury, most of these goods aren't cheap to buy either.
In fact, one bag was seen with a price tag that showed an eye-watering RM679.
While it may be unclear at this moment as to what was the real cause behind the overgrowth of mould on these products, many have speculated that humidity may have accumulated in the mall's air after the air-conditoning was switched off for over two months, and when coupled with the lack of handling, led to mould to grow on the products.
Regardless, it's probably high time that all of us checked on our own office desks and see if there's any mould growing on our stuff too! Two months of MCO really is no joke you guys. 
Also read: 14yo Dies After Breathing in Spores From Mould Which Ate Away the Inside of Her Throat