Myvi Driver Takes PDRM On A Wild Goose Chase, Going Around In Circles At A Traffic Light
Considering the upcoming release of the 13th movie in the Fast & Furious franchise, many have been taking to the streets to showcase their driving abilities, Malaysians included.
And of all the Malaysian drivers out there, which one would be the one to put their best wheel forward when it comes to burning up the streets?
Myvi drivers, of course.
₆⁶₆ SiD²³ ₆⁶₆ (@Tsgxy_) took to his Twitter account to showcase dashboard camera footage of a Myvi being chased by a police car. The Myvi, clearly trying to prank the cops, decided to drive in circles around a traffic light, forcing the police to follow suit as several motorcyclists watched on.
Myvi lagi gais. King of The Road pic.twitter.com/vnv7yjlvLQ

— ₆⁶₆ SiD²³ ₆⁶₆ (@Tsgxy_) February 7, 2020
He wrote, "Myvi again guys. King of the road."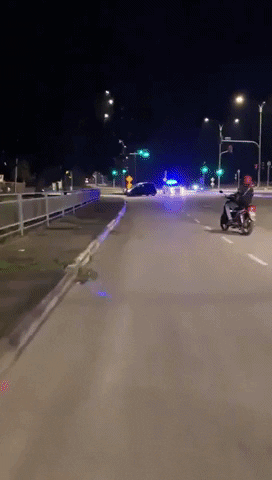 Netizens had their own theories and opinions as to what was going on in the video.
This comment goes, "He knows he's going to get caught so he's taking the chance to play with the cops and not just get caught for nothing."
This comment says, "He's so brave to play with the police like that."
This comment reads, "He's having so much fun going in circles."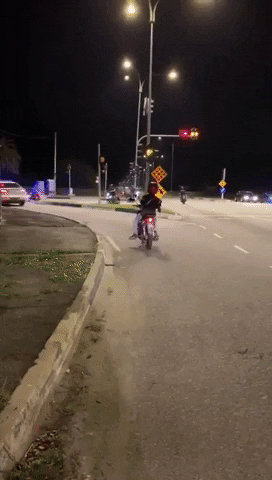 Eventually, the Myvi driver probably got dizzy from going in circles and drove off with the police car following closely behind.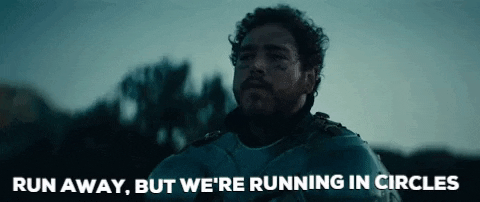 We're not entirely sure if the Myvi driver was caught but honestly, after a stunt like that, we hope to see more of him doing crazy car stuff soon. I mean, for entertainment purposes, of course.
₆⁶₆ SiD²³ ₆⁶₆'s posting has since garnered over 22,800 retweets.
Ride or die, remember?
Also read: Study Shows That Luxury Car Drivers Are More Prone To Being Horrible People On The Road