Conservative Mother Finds 4 Condoms in 19yo Son's Wallet, Chops Them Up on Chopping Board
It's 2019, and sleeping around before marriage has become a norm in youth culture, whereas many years ago, people weren't very open about it as even talking about it would usually elicit judgement from others.
However, there's no denying that there are still many who condemn sex before marriage like this conservative woman from the Philippines.
Her 19-year-old son, King Perez, had asked her for extra allowance one day for his upcoming school year, but she refused to believe that he did not have enough money and proceeded to check his wallet. Upon opening her son's wallet, she was horrified to find four condoms inside!
"I was asking for extra allowance this coming school year, and she (mother) said that I didn't need the money because I supposedly have too much of it. I told her to check my wallet to see if there's money but I failed to remember that I kept something inside. Lo and behold, she found my 4 packs of lucky charms," Perez explains.
He told InqPOP! that he felt a surge of embarrassment come over him as he knew his mother's discovery would lead to the awkward "talk" between them, and sure enough, his mother gave him a 2-hour lecture on her stand about having sex before marriage.
"I understand that it is still taboo for the Philippine household to talk about sex, even at the age of 19. We had a 2-hour sermon regarding this," he said.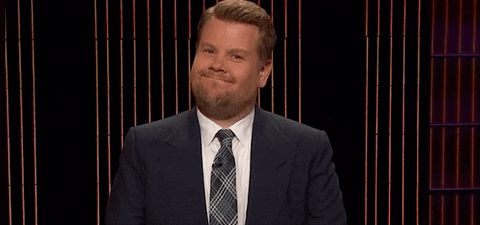 However, the 2-hour-long talk with her son wasn't enough as the woman proceeded to take further action by asking her son to surrender the condoms. She then chopped them up on her chopping board and threw them away.
"When the sermon was about to finish, she made her last move by letting me surrender the condoms and her chopping it up," Perez said.
my filipino mom went full ballistic and chopped all the condoms she found on my wallet 💀 pic.twitter.com/je7i9ZimPt

— King (@kngperez) June 9, 2019
While most kids might get angry if something like that was done to them, Perez wasn't upset at his mother. In fact, he found it quite funny that his mother took such measures to make her point.
"It was a good laugh when she started chopping my condoms. I think she acted that way because she hasn't reconciled with the fact that her baby boy is now grown up. And I understand where my mom is coming from, really, and her act of chopping these is perfectly valid and understandable," he said.
He added that his mother had grown up in an "ultraconservative family" and that her take on the matter is understandable: no sex before marriage.
"I know that she just wants the best for me," he explains.
Good of Perez for being so obedient to his mother! What do you think of Perez's mother's actions? Let us know in the comments below!
Also read: Shopkeeper Scolds Teen for Buying Condoms, Netizens Praise Him for Being Responsible