Health Company CEO Gives Speech About Health & Longevity, Suffers Heart Attack & Dies
We've always heard of people who are a little older than us telling us that health is wealth and after learning about this incident, it is definitely true!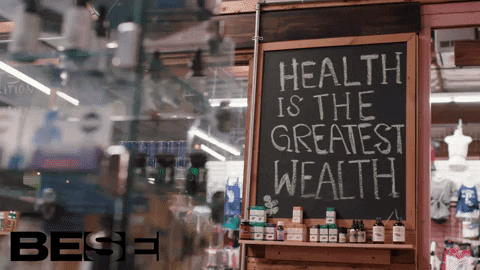 According to Sin Chew Daily, the CEO of a health company in Guangdong, China dropped dead in the middle of a speech about healthy living and longevity.
A video of the CEO, Chen Pei Wen of Guangdong Zhongyi Health Technology Co., Ltd went viral on social media over the past few days. It turns out this incident happened on 17 November 2019.
广东中亿健康科技有限公司保健品痛风酒60亿身价老总,健康专家,正在台上讲健康,讲着讲着就挂了。 pic.twitter.com/0hklHjF6GK

— 心悦白云 (@FubyY6TNBRICj5B) December 22, 2019
The video shows the man giving a speech, and when he turns to his right, he begins walking unnaturally slow. Then his body hunches and he seems to be falling. He hits his head on the podium and collapsed on the floor. The staff then rush over to help the man.
It is revealed that he collapsed due to a heart attack and has unfortunately passed away. When asked about his health condition over the years, his colleagues revealed that he had undergone a coronary bypass surgery about 20 years ago.
Originally, Mr. Chen was supposed to go to the hospital after the event that he was attending to install a pacemaker. Unexpectedly, the heart attack came too soon and he passed away before the appointment.
That is certainly really sad news, we hope that Mr. Chen rests in peace. Thoughts and prayers go out to his family.
Also read: Doctor: Cardiac Arrest Like Godfrey Gao's Can Happen To Anyone At Anytime & Even To Fit People