Handsome Man Almost Gets Kidnapped by Three Women After a Night Out Drinking
Good-looking people are definitely a treat for the eyes. Well, who doesn't love eye candy right? Being rational human beings, there is a fine line between admiring and stalking. That's why we need to respect this boundary while appreciating the breathtaking sight of a living sculpture God has created before our eyes.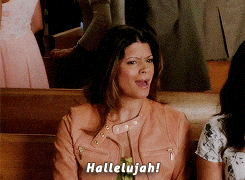 Well, these three women certainly went overboard with a fine-looking man. The three women had just enjoyed their night at a club, and was hailing a taxi back home by the roadside along with their newly-made male friend in Hangzhou, China on March 19, Sin Chew Daily reported.
While waiting for a taxi, a handsome young man nearby caught their attention. The man, along with a female companion, were also waiting for transport by the roadside.
The trio immediately crafted a plan at the sight of the attractive man. They offered the taxi they had hailed to the man, and forcefully dragged him into the taxi. This sounds like an attempted kidnap!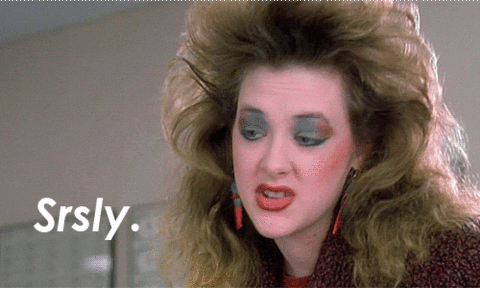 Sensing that something was amiss, his female companion rushed back to the club to seek help from the workers, suspecting that it was a scam taking place.
You know the saying 'Hell hath no fury like a woman scorned'? Well, the club worker who stepped in to help found himself with a broken nose and bruises on his face after failing to mediate the situation. The three women, who were intoxicated from the alcohol earlier, surrounded him and threw punches aimed at his head. Their male companion joined in the fight that lasted around two to three minutes, kicking the worker in the stomach.
The club worker managed to flee himself from the brawl and retreated back to the bar. The police arrived at the scene after receiving a call saying that a fight was happening at the entrance of the bar. The man who called the cops was the new male friend of the three women. Apparently, he left the scene after informing the police. 
The three women in their 20s were arrested at the scene, along with their male companion at a nearby motel. The four of them have been charged according to the law.
The man and one of the women who reacted aggressively were detained for 10 days and imposed with a fine of 500 yuan (approx. RM310). Their fellow companions were also detained for 7 days, and slapped with a fine of 300 yuan (approx. RM186).
Here's the video clip of what went down during the incident:
As much as we enjoy ogling near-perfect human beings, always remember that there are certain boundaries not meant to be crossed. You don't want to be labelled a creep/weirdo now, do you? 
Also read: Mother Shares How 4yo Daughter Almost Gets Kidnapped at Aeon Kepong