Women's Ministry: Children Of Frontliners Need To Be Separated From Other Children At Daycares
We can talk and post on social media all day long about the deeds of our frontliners and how they're heroes in this pandemic, but is that all they need? Last week we were appalled by the news of contract doctors having their pay delayed by two whole months despite working directly with Covid-19 patients. And this latest mistreatment of our frontliners just shows all those appreciation and love is mere wordplay.
The Ministry of Women, Family and Community Development (KPWKM) released a new SOP detailing the opening of daycare and childcare centres. This issue has been constantly brought up to the Ministry and even asked towards Defence Minister, Datuk Seri Ismail Sabri in his press conference as frontliners found it difficult to manage their children when they have to leave for work. So, the SOP regarding the opening was greeted with open-arms AT FIRST.
What did Appendix 12, Section 2.1.2 say?
In the official SOP released by the government, it was detailed that the children of frontliners have a risk of infection and the "safest place for them is their homes."
"However, if the children of frontliners were sent to the daycare, they need to be separated from the other children."
CodeBlue confirmed that this version is the revised edition which was circulated by Welfare department officers. Let's go over this short yet powerful statement, imagine a daycare where children are playing but one child is separated from the others. The child's crime? Their parents are busy saving the country and how dare they do that?
How are doctors reacting to this?
A group of 250 paediatricians signed a letter supported by the Malaysian Paediatric Association. The letter is an appeal to our Prime Minister to rectify this decision and bring back inclusion to nurseries and childcare centres. One of the signees, Dr Amar-Singh HSS told how this statement is essentially a  'slap in the face' of all the frontliners in the country.
"It communicates that "yes we want your hard work, sacrifice and the risk to your own health and that of your family, but we are not going to be there for your children". Your children are 'contaminated' and should be segregated, preferably not even welcome to a nursery or child care centre."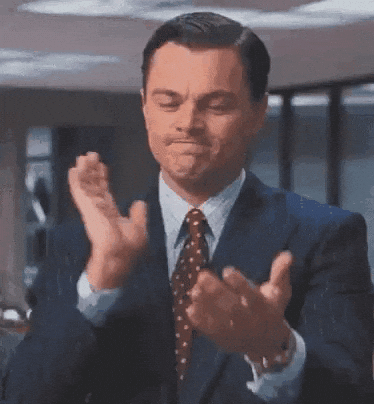 He added that this SOP sends out a wrong message about frontliners who are not only limited to healthcare workers but also our police force, military, grocery shop workers, security guards and many more.
Just a week ago, a Singaporean nurse and his daughter were sprayed with disinfectant by their neighbour who repeatedly kept calling them "virus". When an SOP such as this released, doesn't it just perpetuate a wrong and negative stereotype?
What do you think of this statement by the ministry? Should something be done about it? Let us know in the comments!
Also read: Malaysian Ministry Say Women Should Use Doraemon Voice to Ask Husband For Help For a Peaceful Home