"Who ask you to dress sexily?" Say Men to Girls Who Want Their Nudes & Sexy Photos Removed
We, Malaysians have a Whatsapp group for just about any occasion. At times, our numbers get put into weird groups and we quickly exit them but that is not the case for this Telegram group in Singapore.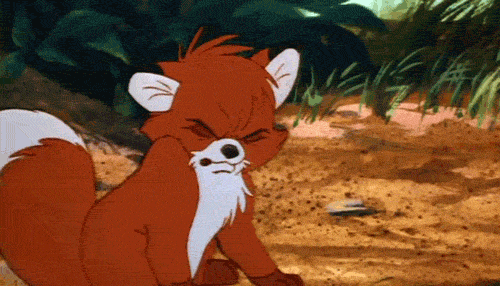 This Telegram group has about 42k people in it and the people inside occasionally share porn and sometimes, pictures of random girls or their GF's nudes and sex tapes! That's disgusting! 
This group was exposed on Twitter because someone shared pictures of a well-known Twitter persona and a friend who was in the group told her about it. She was not having it at all and so, she tweeted about it.
From then on, lots of women joined the group to check if their photos and videos were shared there. Some of them checked the people in the group and was surprised to see some of their male friends, teachers, etc. in there.
Some girls tried to fight back in the group and this is what they have received from a man who calls himself Pablo Escobar.
So this person is blaming women for posting photos of themselves on social media and he thinks that if women are doing that then people can objectify them. Wow… And if they don't want photos of themselves to be spread then they should delete their social media accounts. Can someone tell me where this guy came from?
Another person who calls himself Pennywise then commented something similar as well, saying,
Netizens have commented that the existence of this group is sickening, and they said that there's a similar group in Malaysia as well. That's truly disgusting!
It is now the 21st century and people still seem to not understand the meaning of consent. What is your take on this? Tell us what you think!
Also read: Some Malaysians are Expressing Interest to Buy Date Rape Drugs & We're Truly Concerned