UMNO Deputy Says Najib Is Chosen By Allah, So 'Pledge Your Loyalty To Him'
During the UMNO general assembly, Ahmad Zahid Hamidi told all of the UMNO members to pledge their loyalty to Datuk Seri Najib Razak because he was sent by god, reported FMT.
He said,
"Allah has put Datuk Seri Najib as our president. Allah wanted it that way. So I call upon all members to pledge your loyalty, not just through your voices but also through your actions, as taught by our religion.
"To ensure UMNO stays strong forever, all members should be loyal, regardless of the criticisms or rumors made against the party president."
During Zahid's speech in the Putra World Trade Centre (PWTC) on November 29, 2016, he wanted to be a good example for all of the UMNO members. So, he decided to be the first to pledge himself to Najib.
"My loyalty to him will not cease."
But aside from swearing their loyalty to Najib, Zahid also wanted the UMNO cybertroopers to fight against the oppositions' attempts to bring the Prime Minister down on the internet.
"We can't see them but we can feel the presence of these opposition groups in cyberspace."
"Our cybertroopers need to form strategies and go against the enemies, not one another. And we have to bring the people, especially the Gen-Y and Gen-Z, closer to us."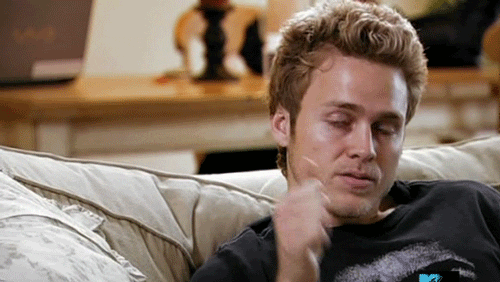 Zahid also felt that there could be spies within them as technological advancement made it difficult for UMNO to detect who is trustworthy and who isn't.
"We are not only facing the traditional political parties but also groups that are against us in secret, hiding their true colors.
"Without us realizing it, the enemies among us operate through the cyber platform and gadgets."
After reading this surprising revelation, many people poured into the comments section with their own views.
An ustaz (Muslim religious figure) himself said,
"Perhaps the DPM Zahid will like to bestow now on PM Najib the title of Muqtafin (the Selected)… I personally think the most apt title will be Jami (the Collector)."
Another netizen wondered if Zahid is the new prophet,
"But how did he know? Do we have a new prophet now? Maybe it is a new religion all together."
So Malaysians, Najib Razak is the chosen one okay? No more dissing him, all hail our beloved supreme leader.