Snake Bites Drunk Man, So Man Bites Snake Back In Revenge
There is a saying that goes, if you're afraid of something, face it head on. But we're pretty sure that it was not implying for anyone to take the first step towards bravery like this.
A bizarre incident occurred in Uttar Praddesh, in the North of India, as a man bit a snake to pieces to take revenge on it for biting him.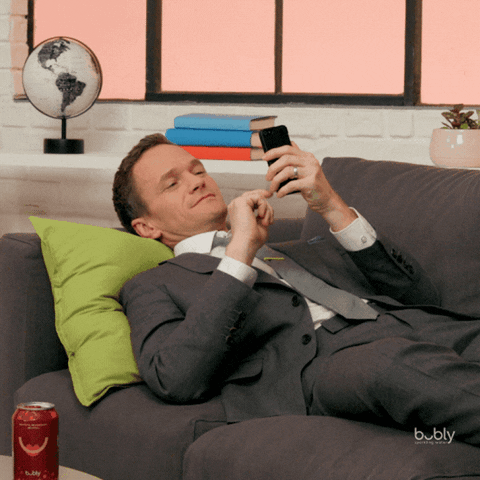 According to The Guwahati Times, on 28th July (Monday), Raj Kumar was chilling at his house and enjoying his drink only then to stumble upon a snake slithering in, which then bit him.
"My son was drunk. A snake had entered our home and bit him. He later bit the snake to pieces," said Raj's father, Babu Ram.
The man was rushed to the hospital and the media have reported that he was said to be in a critical condition. The snake that bit Raj was supposedly a rat snake, a species that is usually not venomous according to experts. Babu told the reporters that, "We are unable to afford the expenses of his treatment."

Source: ANI
"This is especially weird," said Raj's doctor, NP Singh.
"I've seen people coming in with snakebites, but never somebody who bit a snake and then brought it with him in a bag."
NP Singh said that he first misunderstood when a patient came and reported having bitten a snake.
"I misunderstood as the snake bit him. His condition is serious and has been referred to another hospital for treatment."

Source: The Guwahati Times
It was reported that Raj's family members had cremated the torn-up snake after the incident.
We hope that Raj will be able to recover from the incident. And do remember to tightly shut the windows and doors of your house during the dry and hot season as snakes are really active at that time in search for food.
Also read: Man Checks Out Weird Noise in Air-Con, Shocked To Find Bunch Of Snakes Inside