Singaporean Guy Shares Hilariously Angry Post of Dating A Mommy's Girl With Strict Parents
*Image for illustration purposes only*
In Asia, there's this belief that marrying someone means marrying their family too. But of course, youngsters nowadays wouldn't want that anymore. Not to a certain extent anyway. We need our privacy too!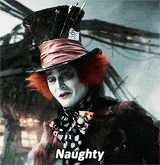 One Singaporean guy who was about to marry the love of his life recently can no longer handle the lack of privacy. He lamented his story to All Singapore Stuff and you will laugh your butt off.
In his post, he rants:
"Guys, I had a huge argument for 2 days with my partner already. She is in her late 20s, still mommy's girl, knn cannot hold her ground. Her mom is traditional and don't let her stayover at my place. I've been tolerant throughout our relationship.
Recently, her mom says ok I can stay their house. I ask why I can stay over at you house but not your daughter over at my house. Her response is I stay over she can see. Her daughter stay my house she cannot see. (FYI her house is small, if I sleep I need share the room with her mom and my partner, my house we got all the privacy in my room with own bathroom even. For theirs, 5ppl share 1 bathroom already knn, queue bathing oso 1+hr)
Cheesepie, I already buy house with my partner liaos, plan to wed next year or so. I dont like to be controlled or to be watched. (FYI limpeh go oversea with them, her mom choose co-join room n open de co-joining door midnight walk over to watch limpeh ensure I don't pika her daughter. W T F?)
Now I bring up this issue with my partner, she quarrel with me. I tell her idk I marry her or her mom. knn everything her mom this her mom that, tell me sorry her mom traditional, ranjiao rah. idk if in future after marriage, if her mom disallow this and that then I cannot make decisions how? Ask her disown her parents? I really quite fed up, thinking of giving the house up and suffer penalty. Anyway she not ready to stand up on her own 2 legs n call herself an adult of her own life. My parents dont even control me like this.
People with such experience with such in-laws, please share with me your views and solution, how to deal with such parents? Knn, child already late 20s liao still wan control de child… sorry for my profanities, the more I type the more pissed off I am."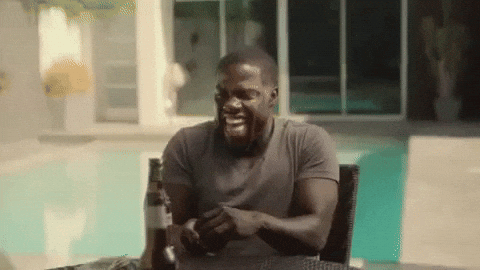 Singaporeans who read this epic post responded to him with some advice.
"I feel u bro.. My father in law used to be like that.. went out with wife & child.. at night called wife asked what time want to reach home…quarrel alot with wife over this but the controlling died after few yrs after i repeatedly told my wife to remind her dad tat she's already married & that her father shouldn't interfere too much.."
"Have to earn their trust. Reason why their parents are controlling is because they dont fully trust you with their child yet. Once you earn their trust all these will naturally die down"
However, there were people who thought that this guy just wasn't ready for marriage life.
"One thing is clear – you are not ready nor mentally prepared for marriage yet. This kacang putih thing you can't even manage yourself and your own emotions, and you want to marry another adult and "manage" her? Better think twice, no…thrice, about attempting marriage. Wedding is for a day, but marriage is for life. Try changing yourself, not your partner. Otherwise it's a recipe for marital disaster!"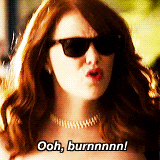 What do you guys think of this guy's predicament? Is he being immature or is the mom really pushing it?