Winning awards is one of the best things in the world. It signifies that your efforts have been recognized, that you've done well, and that you're appreciated.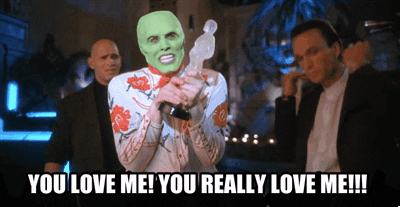 First Lady of Malaysia, Rosmah Mansor was this close to the lime light.
Rosmah was supposedly selected to receive a 'Lead by Example' award because we all know how exemplary our beloved first lady is. The award was said to be a recognition of her efforts in developing the potential of children, especially through the Permata programme.

Source: PERMATA
However, the award was then withdrawn last minute as the committee are worried about the links between the organization and the Malaysian Prime Minister's wife, Datin Paduka Seri Hajjah Rosmah Mansor.
Contrary to previous reports, the award is actually not given by UNESCO but the Antiquities Coalition. The spokesperson Andy Beck clarified that "the event is not a Unesco event, nor is Unesco giving the award".
Beck adds that they've canceled the award as there has been comments from the media of the questionable sources of funding for PERMATA.
 "The committee decided it requires more time to review the comments that have been received, and has removed Permata from the list of Thursday's honourees."
According to a bunch of Malaysian and International news portals, the first lady is famously known as a serial shopper and lavish spender. Her track record includes Hermes handbags that cost between RM 760k to RM 1.5m, watches between RM 80k to RM 486k and jewelries costing about RM13m in total.
The Award from the Antiquities Coalition will be held on Thursday at the Metropolitan Museum of Art to honour people and groups that have fought extremism.
Welp, too bad Malaysia. Maybe next time.