Recently, there has been a lot of news surrounding government workers and corruption.
All the civil servants were warned about showcasing their lavish lifestyle on social media as the Malaysian Anti-Corruption Commission (MACC) were keeping a close eye on their online life too.
And it seems like MACC has been doing a wonderful job as they just recovered RM1.1 million in cold hard CASH from the house of a senior assistant engineer, Free Malaysia Today reported.
About 10 MACC officers raided the home of the official and found the huge sum of money hidden in the wall of the master bedroom.
The raid took place at about 3PM on January 19, 2017 at Guar Chempedak, Kedah.
Kedah MACC Director Mohd Fouzi Mohamad told the press,
"We believe there's more money hidden in the house and the amount could go up to RM3 million."
The 56-year-old engineer was arrested under the suspicion of accepting bribes from contractors in connection with 30 road maintenance and upgrading projects in the Sik district since 2012.
The official was arrested at his own home at 11.30AM before the raid took place. He is currently remanded for 7 days to help with investigations.
The MACC team realised that there was something different about the master bedroom. Upon closer look, they realised that the wooden walls had been altered.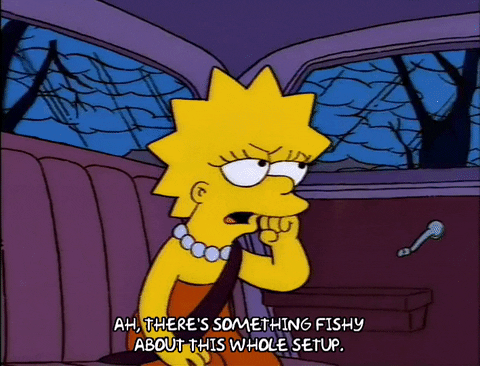 When they inspected the weird walls, they found all the cash inside chocolate tins and plastic containers.
Fouzi added that the MACC team had recorded statements from 20 witnesses just for this case.
After reading about this case, netizens had some jokes to throw around too. One netizen said,
"Money doesn't grow on trees. It grows in the wall…"
Good job MACC! May you continue to catch all the corrupted civil servants and persecute them accordingly.
Read more: Government Officials Warned About Showing Off Lavish Lifestyle And Luxury Items Online