Netizen Shares Heartwarming Story Of PJ Mamak Workers Serving Blind Customers
Taking to Facebook, one netizen shared her experience of witnessing workers at an Indian eatery she frequented giving food to guests that came to the restaurant.
Shared on Facebook group The Makan Club, here is her experience.
"I was at an eatery in Petaling Jaya while waiting for my mom to collect her medication from UH."
"A couple of young blind Indian men cam and sat at the next table."
"Immediately, the workers came and began chatting them up asking them what they wanted to eat."
Of course, this shows that the eatery had A+ customer service, the netizen continued sharing what happened throughout the service.
"They kept bringing them food, refilling their plates, chatting with them, offering them drinks, all with a smile that you can see from their eyes behind the masks."
"My heart is so full witnessing this beautiful sharing where #kitajagakita takes on a whole new world meaning.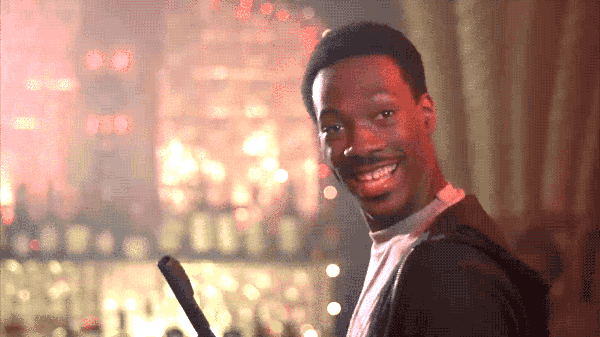 Netizens commenting on the post were of course very appreciative of the kind gesture. I mean, it is not as if we Malaysians tend to treat those with disabilities any differently, but it is always nice to see that everyone is looking out for each other.
Let's hope that we get more stories like these in the future, to show that there are still those out there who want to do good for others.
Also read: "This is how much I wanted" Kind M'sian Repairs OKU Uncle's Air-Cond For Only RM1