Man Gets RM2.8 MILLION As Token Of Gratitude For Lending Dubai Man RM1,000
You reap what you sow, that's how the old saying goes. Good deeds tend not to go unnoticed, after all. But in a society that continues to prove that people are willing to exploit us for our generosity, it's no surprise that many people have now become very wary of being too kind.
But in a story reported by Sin Chew Daily, good deeds really do return twofold! The miraculous incident, which occurred in South Korea, happened when a Korean man was walking on the street as one would typically do. Suddenly, he was approached by another man who came up to him abruptly.
Now while our typical defense mechanism would be to shy away from a stranger who just comes up to you like that, the Korean man bravely asked if he could help the stranger. Apparently the other man was a tourist from Dubai, and had lost his wallet. As such, he wanted to know if he could borrow 300,000 won (around RM 1063) from the Korean man for the time being. Hmmm….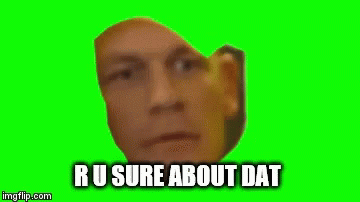 See, while most Malaysians would immediately walk away from that request, this Korean man decided to lend him the money. They even traded contact information, just in case, and then parted ways. Habislah, right?
But nope! A week later, the Korean man received news from the Dubai man asking for his account number. And when he provided him with his account number, guess what happened:
The Dubai man banked-in 800 million won (approx RM2.8 million) into his account as a token of gratitude!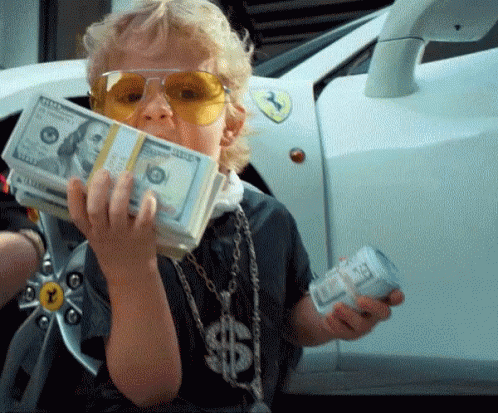 Dumbfounded, the Korean man shared his story over the Internet and it has since gone viral, with people asking where they could meet another Dubai man who is equally as generous as this one.
We have to say, sincere luck and generosity like that doesn't come often enough. We hope that the man spends his newfound wealth wisely!
Also read: Penang Lorry Driver Bets On The Same Numbers For 3 Years, Finally Wins RM9 MILLION Jackpot