Animal Activist: "Mosquitoes Are Mothers So We Should Not Kill Them. We Should Let Them Suck Our Blood"
We hate mosquitoes! Not only do they leave itchy and painful bites, but they're also the carriers of several infectious and sometimes deadly diseases as well.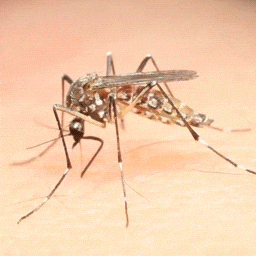 However, on 1st August, Aymeric Caron, a French radio and television journalist said in a video that we're supposed to let mosquitoes bite us. He said that mosquitoes have the same right to live as us, and we shouldn't deprive them of that. Instead, we should allow them to take our blood as "donations."
He argued by saying only female mosquitoes bite and suck our blood because they need the protein and iron from our blood to make eggs. In that sense, they are "mothers trying to nurture their future children."
He also said that everyone should allow mosquitoes to bite them and take their blood – except for people in Africa, where malaria is wide-spread. So, he advised people to follow the example of Albert Schweitzer, who killed mosquitoes in Africa but let French mosquitoes suck his blood.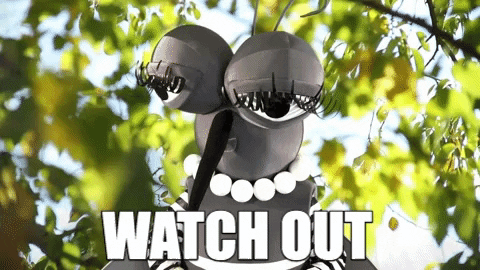 Aymeric has since received huge global backlash. There were people calling him absurd and the opposite of progressive. British animal-protection workers said that this was a step too far and contributed nothing to animal welfare movements.
Aiyo… this uncle obviously does not know the struggles of living in a tropical country where mosquitoes can transmit more diseases than just malaria. Scientists have also said that because of global warming, as many as a billion people will be exposed to disease-carrying mosquitoes by the end of this century!
Also read: 25yo Air Hostess Dies of Organ Failure 3 Days After Getting Bitten By Mosquito