The scariest thing about the new coronavirus that's spreading rapidly around the world is that you could be infected and not know about it after up to 24 days of incubation!
This means that an infected person could be spreading the virus wherever they go and not even know it, and by the time they are diagnosed, God knows how many places they've been to or how many people they've met in the previous weeks. This is why experts strongly advise us to avoid touching lift buttons, door handles and public surfaces and to wash our hands regularly.
A woman in China was caught on video coughing and spitting on lift buttons repeatedly while taking the lift.
The video that was posted on Facebook shows her entering the lift and using a piece of tissue to press a floor button. Seeing this, you'd think she was following good advice by not touching the buttons directly.
However, after she "successfully avoids touching any virus", she begins spitting onto the lift buttons!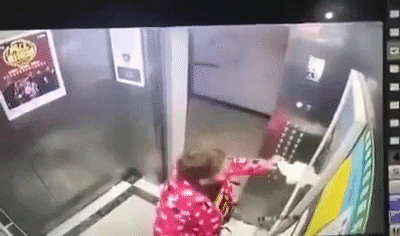 Soon after, several other people enter the lift and touch the lift buttons with their bare fingers. The woman just stands in the corner and watches them. After they exit, the woman takes a piece of tissue again to press the lift button and continues spitting.
It's not known if she is infected with the coronavirus, but even if she wasn't, what she did was extremely wrong and inconsiderate. Not to mention just absolutely disgusting!
Here's the full video:
Several moments later, another video shows the woman being captured by the police, and you can tell that it all happened on the same day as she was wearing her same pink sweater.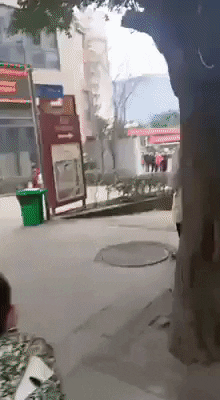 This virus outbreak is bringing out the worst in humanity and it's really sad that people are intentionally doing bad instead of good. Be safe out there, guys.
Also read: Watch: Wuhan Woman Purposely Spits On Doorknob, Has 30 Infected People In Her Residence