In some situations, it's pretty difficult to determine who is in the right and who is in the wrong. Car accidents, for example. Or if you stumble upon a fight between two people, without knowing what actually happened. Which is exactly what is going on in this video that has recently been uploaded all over social media, with very little context as to what happened.
If you're eager to find out the whole story, then we have you covered. As reported by China Press, this incident allegedly took place in a public health clinic that was located in Seremban and involved a woman and her father. The woman had wanted to visit the doctor after catching a cold. But apparently, after receiving her check-up and collecting her medication, she noticed something amiss.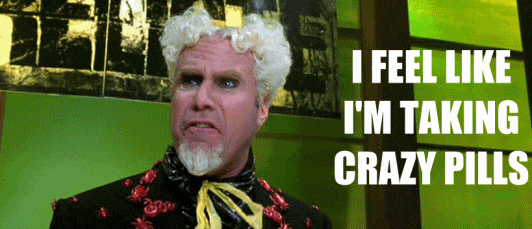 Instead of providing her with just cold medication, it seems she was prescribed diarrhea medication as well. She also noted that the doctor didn't use a stethoscope to check on her breathing during her initial examination. According to the clinic pharmacist, the doctor did not provide them with any specific prescriptions for her case in the system.
Going home unsatisfied, she then returned to the clinic and then asked to meet the doctor. After a 15-minute wait, she decided to just step into his office when the pharmacist called her name, and that's where things get really ugly.
While it is hard to determine when the shouting started, the roughly 30-second video starts with the doctor yelling at both the woman and her father that he will attend to them once he has 'settled with this patient', implying that he was treating someone else at the time of them barging in.
Her father then asked him how long more they're expected to wait, to which the doctor replied:
"You can wait or not? If cannot wait, get out!"
The woman then threatened to make the doctor go viral over the Internet, asking if the doctor works for the government, to which he says yes. He then proceeds to tell her again that if she can't wait, then she may leave. Angered, the woman then calls the doctor 'stupid' before the video cuts off.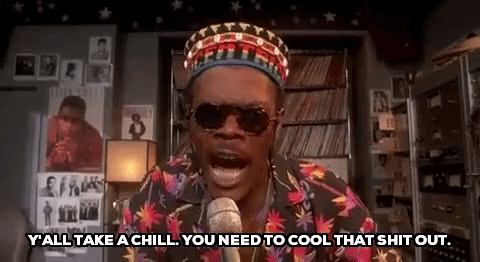 At this point in time, it is unclear who is truly at fault here, and netizens who saw the video have been pretty divided in terms of opinion. While some have said that government doctors are meant to serve the public, and the doctor had no right to lash out at his patients.
On the other hand, others are sympathising with him by saying that government doctors are overworked and stressed, which may have led to the doctor getting this angry. This is in addition to the claim that he was also seeing a patient when the woman walked into his office.
So what do you guys think? Who's right and who's wrong in this situation? 
Also read: Applying Vicks On Your Nostrils Can Lead To Respiratory Complications, Says Doctor