Video Of Toddler Vaping Goes Viral in M'sia As Govt Contemplates Vape Ban
Children model the behaviour of their parents, and at times are constantly absorbing actions done by the ones they love.
Though in many instances children would emulate the good, this time round what they picked up is downright ugly.
Taking to Twitter, one netizen shared a video of a child vaping shocked netizens. It's not clear where the video was taken, but the child is obviously Asian.
Oh no no no, what is wrong with these people??
Ini merupakan satu kejadian yang menyedihkan.

Adakah kita mahu perkara seperti ini dianggap perkara yang biasa? Adakah kita mahu mempertaruhkan masa depan mereka?

Sayangi keluarga kita.. sayangi anak-anak kita…#StopVaping #StopSmoking pic.twitter.com/TdFH5oFkDo

— Khairul Hafidz (@khairul_hafidz) October 18, 2019
Appalled by what he witnessed, @khairul_hafidz spoke of toddlers vaping is something that should not be the norm of society.
"This is saddening."
"We should never accept this as the norm. We should never jeopardize the future of these children."
Seriously, this is not right. If vaping could have adverse effects on adults, imagine what it could do to children!
The anger ofthe tweet was also shared by fellow netizens commenting on the video, suggesting that there should be a stop to vape culture.
With a move to ban vapes currently under study by Putrajaya, an incident like this surely would make people think a move to ban it entirely could not have come in a more timely manner.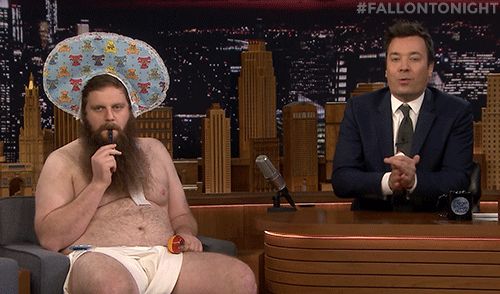 According to the Tobacco and E-Cigarette Survey Among Malaysian Adolescents, 2016 found that 300,000 students are using E-cigarettes and of that 250,000 of them were male.
Seriously, the parents of this child should really be met with a heavy fine or worst, some prison time for their neglect.
Also read: 34yo M'sian Hospitalised for Fluid & Fungus in His Lungs After Switching to Vape for 2 Weeks