Thailand Plans To Reopen Massage Business But Only For Lower Body
Among the many businesses that have yet to reopen, massage parlours are still closed as they are not categorised as essential services during this lockdown.
However in Thailand where their famous Thai massages are a major tourist attraction, the country's public health ministry is planning to open the massage industry again but with certain conditions.
According to Coconuts Bangkok, masseuses can perform massages only on selected body parts which do not include the neck or shoulders. In fact, masssages will only be permitted for "organs" that are "below the waist".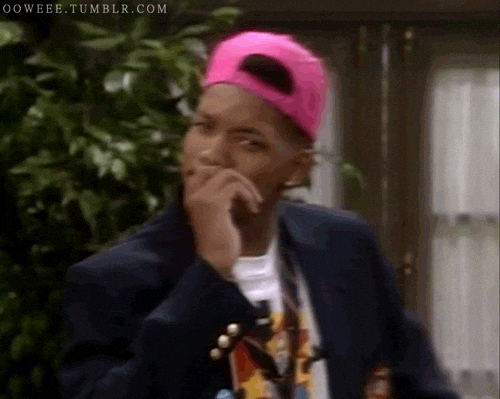 Thares Karassanairawiwong, health service support department director, said that massage parlour operators had been urging the authorities to allow their businesses to reopen after which his team came up with the idea to allow lower body massages from the waist down
He explained that upper body massages involving the neck, shoulders and back are not permitted as these areas will put the customer at a higher risk of contracting the virus.
However, this move is not set in stone yet as the public health ministry will have to wait for approval from the Covid-19 task force.
Will massages ONLY on the lower part of the body put a customer at a lower risk of contracting the virus? Let us know what you think in the comments below!
Also read: Thailand Records ZERO New Covid-19 Cases For the Second Time In a Week!