Shocking CCTV Footage Shows Father Accidentally Falling on Son, Crushing Him to Death
Most dads are pretty playful with their children and it's absolutely the best to grow up in that happy manor.
However, one such playful father is unfortunately having the biggest regret of his life after play time with his toddler turned awry.
A horrendous CCTV footage recently emerged on Chinese social media which shows the pair playing around when the father lost his balance and landing right on the young boy!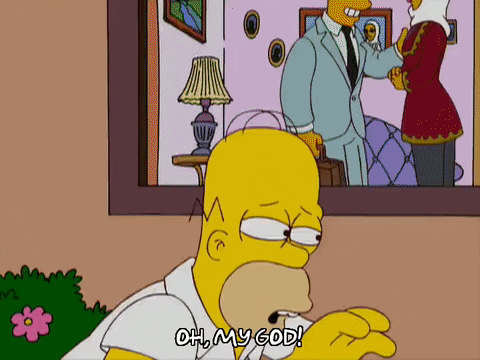 The duo were happily strutting around the supermarket when the dad slipped backwards, resulting in a horrifyingly full forced crash on his own son.
A lady nearby immediately went to their aid by firstly helping the father off the child. Then, she cradled the limp child in her hands as the father looked on in panic. The woman then passed the little boy back to his father as she seemingly went to get help.
The father could be seen tapping the child's cheek to wake him up but the little boy did not seem be conscious at all. The father was believed to have landed right on the boy's neck.
Unofficial reports mentioned that the poor child died in the hospital from a broken neck.
Netizens were really shocked that the innocent event could even lead up to a child's death. The origins of the video is unknown. Nevertheless, it cropped up in Chinese social media and went viral to serve as a warning to all parents to be more careful. As harmless as it seems, no parent should have the child behind them as shown in the video.
Watch the video here. Disclaimer: video may be disturbing for some.
Netizens were horrified by the harrowing video. Many shared it to remind people to be mindful of how they play with their children while others expressed sympathy towards the father and child.
"Do not blame the father as he is in more pain than you."

"Just watching this is already so painful. The father must be in remorse."

"A reminder to everyone to be careful with your child! Never walk in front of your child like this!"