New Social Media App From Singapore Causes Uproar As Students Stream Themselves Naked
A new live streaming app from Singapore known as Bigo Live is available in Apple App Store and Google Play worldwide, but it seems like this app is getting teens in hot water.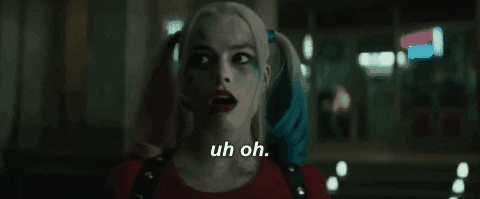 Controversy sparked among Singaporeans when more and more users of this app seem to be young girls performing for strangers and even exposing themselves. Some were even wearing provocative clothing!
Strangers are seen asking these young girls to stream themselves, reveal what they are wearing, and do some sexy poses for them. They are also extremely flirtatious by asking questions such as "Hey darling, you look so sexy" or "Want to meet up, baby?"
The more daring guys would go as far as asking them for nudes or to see their private parts!
Users of this app can send gifts in the form of stickers to the live streamers and the streamers receive Beans for each stickers. These beans can be converted into real money. On the other hand, the stickers are bought with the in-app currency called Diamonds, which are bought using real money.
Once the streamers have collected 6,700 Beans, they can convert the beans into cash, where 210 Beans = USD 1 (RM 4.12).
Besides Singapore, a whole lot of girls in Vietnam are also abusing the app by streaming explicit content.
For example, a girl nicknamed Trang said, "I'll flash when the view count reaches 7,000. Hurry up, guys!"
Three minutes later, when the view jumped to 7,234, the girl smiled suggestively and pulled up her shirt to reveal her breasts.
Another user live-streamed himself touching the private parts of a girl lying beside him, while asking where his 15,000 viewers would like to see him touch the girl next.
"Nighttime is when youths unleash their ugly self, and since nobody knows anybody on the social network, inappropriate content keeps flooding in, and yet for some it's a pleasurable hobby," one user said.
The behaviour of the users in this app shows something much deeper than just seductive poses or porn. It depicts how far people are willing to go to gain something as baseless as 'views'.
Also be careful when using online applications guys. Don't fall into the traps of perverted people and for the love of all things good don't do such provocative things!