M'sian Boys Crawl Down Corridor to Ponteng Class Like Secret Agents, Makes Netizens Nostalgic
We were all once young and full of life, ready for any challenge – including sneaking out of class and trying to not get caught!
Gone are those days for us oldies, but that doesn't mean that the new generation of students are any different from what we used to be.
Netizens have caught two students on camera, possibly trying to ponteng class considering they were crawling on the corridor instead of walking to avoid being seen from the classroom windows, as shared by the We are Malaysians Facebook page.
We are Malaysians wrote, "Skipping class…"
The two boys could be seen on all fours as they tried to make their way towards their friends who were down the corridor at an open space.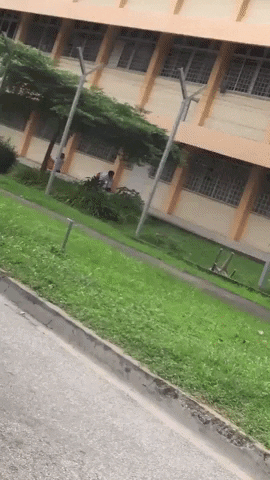 At one point, the boy in the front managed to arrive at their intended location first and stood against the wall, trying to not be seen. He also gave his friend who was behind him an encouraging wave as he clearly seemed scared and looked around for anyone who might discover them.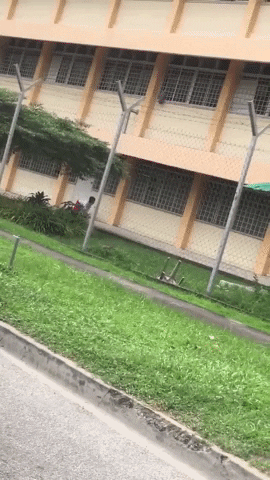 Eventually, the first boy decided to join their friends instead of waiting for the second boy who kept looking around. Poor boy!
Their adorable antics garnered the We are Malaysians' posting over 105 shares.
We know it's wrong to ponteng class, but gosh, we hope they don't get caught!
Also read: Schools Are Removing Analogue Clocks Because Students Don't Know How to Read Them