Man Mistakes Neighbour's "2020" Decor As An SOS Signal & Calls The Police for Help
The kind actions of a man led to a hilarious turn of events, but we wouldn't have it any other way.
On 31st December, China Press reported of a man from Guiyang, China who called the police after what seems to be like a call for help from his neighbour living opposite his apartment on the 19th floor.
That's because he had noticed what looked like the international distress signal, SOS, on the woman's window and feared that she might be in distress.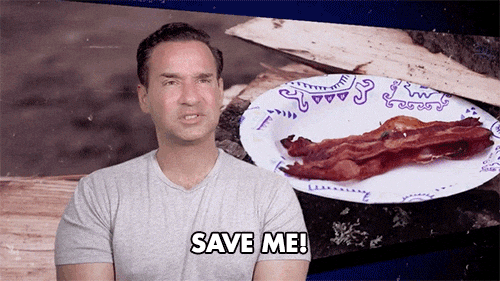 However, after the police arrived at the woman's house, they realised that there wasn't any emergency and that the woman was in no danger or in need of any medical attention.
Well, it turns out that the SOS sign the man saw from the window was actually balloons meant to spell out "2020", just that the last number had deflated, leaving "202" on display.
For the good samaritan, what he saw looked like this:
Well, if I were him, I'd think it was a SOS signal too!
The woman living in that apartment is a childcare teacher who just had a new year's party at the childcare centre she works at. She decided to bring the balloons home and hang them up at the window.
However, the last balloon deflated which led to her very concerned neighbour coming to her rescue!
The woman then took down the remaining three balloons as the police told her she might alarm other neighbours as well.
Even though it was a wasted trip, the police praised the man for his willingness to help a neighbour in 'need'.
Most people would usually ignore signs like this and go about their day. What if someone actually needed help? This man certainly is a good samaritan!
Also read: Over 30 Animals Killed After Lantern from New Year Celebration Sets Zoo on Fire