Malaysians Outraged Immigrant Worker Earned RM5000 While Fresh Grads Only Earn RM3000
An old image has resurfaced on social media and it has sparked some anger and debate online.
Some Malaysians were upset to find out that an immigrant worker earning over RM5,000 while fresh honorable graduates earns only about RM2,000 to RM3,000 as a starting pay.
This image is the cause of a widespread debate online:
It shows a pay slip from a company to Mr Maheshwor Sapkota, a loader working in KLIA 2 with his month's pay at RM5,241!
People everywhere were surprised at the figures but some jumped into conclusions too soon WITHOUT reading the content of the pay slip.
Some were outraged, comparing to Malaysian fresh graduates that only earned about half the pay. Some even demanded for higher salaries, or joked to become a loader working in the airport also.
Little did they know that the real reason Mr Sapkota had a high salary was due to the fact the man has worked overtime, and we'd assume a lotttt of overtime.
Malaysian netizens were quick to help defend the wrong info that was being shared by a few sources and pointed out that the man's basic salary is only RM900, but because of his hardwork, he was able to earn with his blood and sweat the much deserved RM5,000.
Some even mentioned that more Malaysians should stop being angry at nothing and need to look up to the man and learn to be as hardworking like him.
For those who were upset for no reason, this is for you.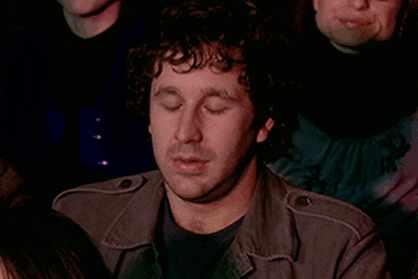 What did you think about the debate around this?