Malaysian Woman Looks Just Like Lee Chong Wei, Now Everyone Wants To Be Her Facebook Friend!
She's just a 24 year-old woman, but Ika Syazwani has won overnight fame for her insanely identical resemblance to national badminton hero Lee Chong Wei.
And we're not hallucinating about it – she's such a lookalike that this Universiti Utara Malaysia (UUM) student is getting a steady stream of friend requests from strangers!

Credit: facebook.com/ika.syazwani.3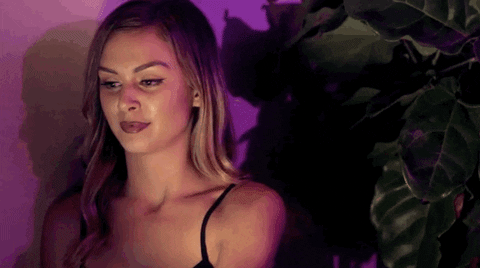 Her fame all started when she posted a sweet congratulatory message to LCW for his Rio Olympic performance: "Congrats my twin! #DatoLCW" That's when the fame started to rain in.
"Who knew that people would say I look like Datuk Lee Chong Wei. Maybe its because we have a similar facial structure," The Star Online quoted Ika as saying.
"I always feel like laughing about it because to me, the whole thing is funny. I did not expect it to become viral," she said, and added that it could possibly be due to her Chinese heritage as her grandmother is Chinese.

Credit: facebook.com/ika.syazwani.3
No stranger to being told she looked like Lee, Ika's images went viral way back in 2013 only to be resurfaced again lately after Chong Wei's heart-throttling semi-final at the Rio Olympics.
That being said, I guess it's only appropriate that Ika is considered LCW No #1 Fan.

Credit: facebook.com/ika.syazwani.3
"Datuk Lee is in top form. I was so excited, I even felt like going to Rio. It was even more exciting when Datuk Lee got to the finals. I felt so proud," she told The Star Online.
"During the finals, he looked like he was tired. Maybe he did not get enough rest because of the semi-finals. Overall, Datuk Lee is the best."
"Even though it was a silver medal, but we know that he is one of the best players in the world. Congratulations once again," she said.