Malaysian Billionaire's Daughter Looked Up To Dad Since Young, Dreamt of Being His Boss
Malaysian billionaire, Robert Kuok has taught his children well. Since young, he made sure that his daughters would not end up as "princesses" that most rich family would have from pampering their kids too much.
Instead of partying on her daddy's Yacht by the Caribbean islands, Yen, the youngest daughter is about to launch her very own start-up in May.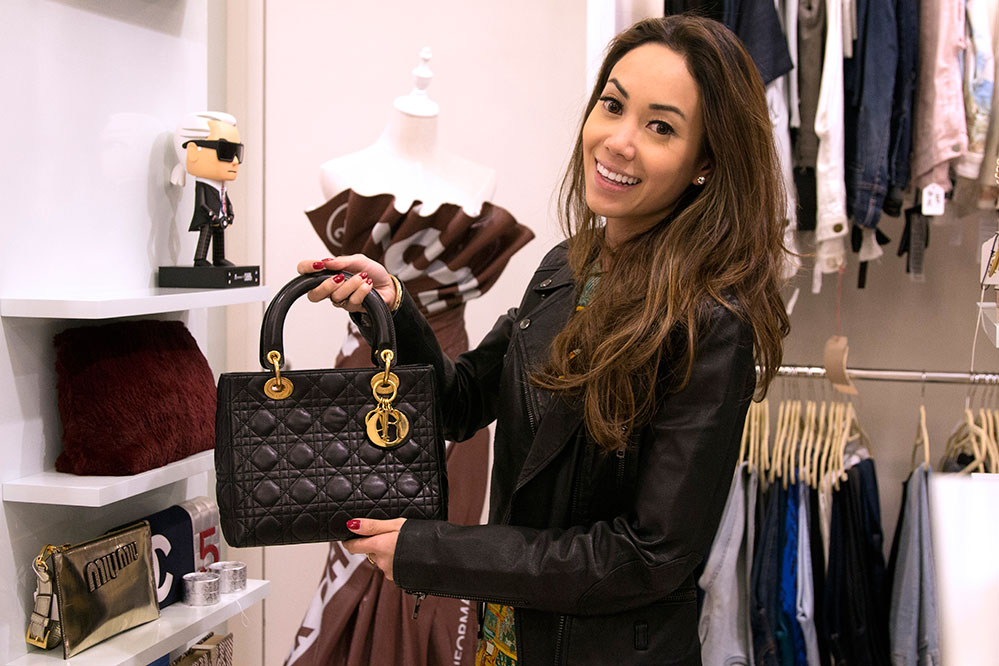 Being taught to be independent since young, Yen is currently working on her website, Guiltless.com, a portal for people to sell second-hand branded goods. Secondhand luxury websites are pretty common and popular in the West but not in Asia, mainly because of the stigma over used personal goods.
She mentioned that her family had a strict upbringing and they barely received any pocket money. You can read more on her story here.
The 26 year old wishes to expose more Asian countries to second hand goods to encourage the use of it. Not only does it help you save cost, but it'll save you that cabinet space as well!
"No matter how wealthy she is, no woman turns down a good deal," Yen said over dimsum and stir-fried glutinous rice cakes.
Even though the family is wealthy enough for a few generations to not ever have to work for their lives, daddy's little girl is not sitting on her bum sippin' champagne but hopes that Guiltless will be able to make her father, a friggin billionaire tycoon and the richest man in Malaysia, proud of her.
She recalls her childhood days in kindergarten when her teacher asked what she wanted to be when she grew up. She answered, "His boss." 
Ever since young, she saw her father as a representation of the ultimate pinnacle of success and thought "What could be even better than that?" and it's by being his boss!
Now that's what we call ambition!
Sure we can't afford these luxury goods, but you won't need to! Not when you can claim FREE emoji pillows!
Ahhhh.. now my life is complete. You practically don't need anything more in life.
Yes, now you can claim these adorable Emoji Pillows completely for FREE!
In our last article, we gave out 300 pillows which were all fully claimed! Fortunately, Shopping God, Shopee has graced us with their presence and provided us with 300 MORE emoji pillows to be claimed by all first time users from World Of Buzz up until 24 April 2016.
All hail the almighty Shopping God!
All you need to do is take 1 minute and follow these 3 simple steps:
Step 1: Download the Shopee app here.
Step 2: Search and follow "shopee_mamak" on the app and click 'buy' on the Emoji Pillow.
Step 3: Insert voucher code "WOBPILLOW" during checkout to claim it for FREE.
Andddd that's basically it! No cost, no shipping fees!
There's no catch to it.. Except acknowledging that Shopee is our one and only Shopping Supreme Being.
Don't we always just give you the best stuff? We got your back!
Remember to share this article so your friends can also know about it and have sexy pillow fights together! Just don't forget to 'jio' us too!
If you didn't make it to the redemption, don't worry! Shopee is also having their Best of the Best sale now where they feature the best selling items at insanely low prices. They are even giving a RM7 storewide voucher on top of the free shipping and sale!
What are you waiting for? Get your very own Emoji Pillow for FREE or shop to your heart's content by clicking here!
You're welcome!