Lady Surprised Malaysians After Giving Birth In MarryBrown Fast-Food Restaurant
HARH? Babies not from storks meh? *calls mom*
This bizarre case very recently happened in Kedah, particularly in Amanjaya Mall. The family was only expecting their kid at the end of the month but the little rebel was rather impatient and came out anyway… At a MarryBrown fast food chain! As you can expect, this caused quite a scene and is currently going viral on social media!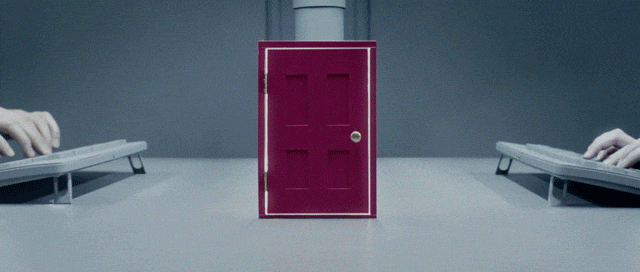 The lady's water broke in the middle of the restaurant and took everyone by surprise! Thank fries the manager of the outlet, herself a mother of 8, was quick to react! She got her female staff to form a 'human shield' to give the expecting lady some much-needed privacy from all the kepoh people!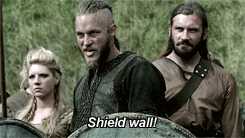 Also, coincidentally there was an off-duty nurse doing her shopping nearby who sprung to the aid of the lady! Talk about Malaysians coming together, huh? Later on, medical personnel from the nearby hospital arrived on-scene to transfer the lady to a proper maternity ward! The healthy baby girl was delivered at around 11:40pm.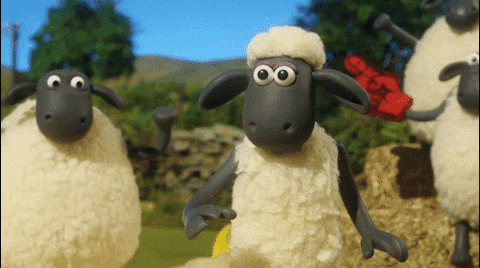 When the press met with the father, he had this to say; "We were at the mall to buy some baby items and dropped by at Marrybrown for a meal after our shopping".
"While eating, Nur Haslinah (his wife) said she felt uncomfortable and I had planned to send her to hospital after our meal but my baby girl did not wait and I am grateful for everyone's help," he added.
The father confirmed that the baby and his wife was due to be discharged soon!
MarryBrown Group CEO was thrilled at the news (and free publicity, maybe? :P)! He announced that "Marrybrown Johor will organise a grand celebration to welcome the 'Marrybrown Baby' when she returns to Johor"
He also added that the baby will also enjoy free birthday parties with her friends and relatives at any Marrybrown outlet until she is 12 years old.