Indonesian Minister Wants Dormitory Doors Removed So Students Won't Have Sex
In order to protect youths from performing premarital sex, Indonesia's Social Affairs Minister Khofifah Indar Parawansa decided that removing all doors from dormitories would be the next best step.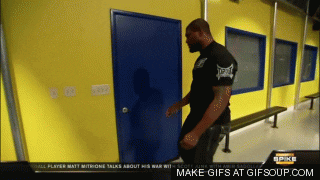 Her idea was that with doors out of the way, student will have no privacy, hence it would be easier to monitor indecent acts. Apparently, she got this bright idea from a university that actually removed all their doors.
"They [the university] said they had anticipated the possibility of sex, so they removed the doors to deter that behavior. That's why I'm recommending university dorms, both male and female, to remove their doors."
However, Khofifah didn't intend for this rule to cover conventional couples only. She also wanted to deter gay couples from engaging in any sexual activities as she believed homosexuality is a preventable and curable disease.
"Not only men and women who are doing it (sex). The thing that is equally dangerous is men with men and women with women."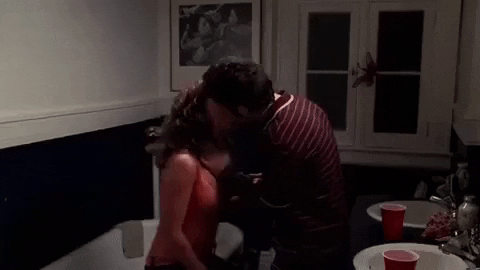 When questioned about the importance of privacy for students, Khofifah had an intelligent rebuttal.
"A dormitory is either all-boys or all-girls. What privacy (do you need)?
Of course, when people heard of this incredulous news, they sent a flurry of comments via social media.
"Dorm doors are for student's privacy. If you remove doors then it is easier for people to steal and rob."

"Isn't removing doors going against the rights of students to privacy?"
It is unclear if this idea will actually be made into reality or not.
However, this is not the first time a minister or council member has suggested something outrageous. A few months ago, a politician made headlines as he claimed baby powder and instant noodles can make babies 'gay'.
Also read: Indonesia's Ulema Issues Ban on Speed Bumps Saying They Are Haram