No Weekend Plans? Play Pinball or Trade Apples & Earn Yourself FREE Apple Ciders! Here's How
Everyone loves apple ciders! They're tasty, refreshing and they make for a good pick-me-up on hot afternoons or chilled evenings with friends. Well, in conjunction with Apple Day (yes, there's such a thing), Apple Fox is transforming fresh apples into refreshing Apple Cider and with that, Malaysians will get the chance to swap their own fresh apples for a cold refreshing Apple Fox Cider! For real!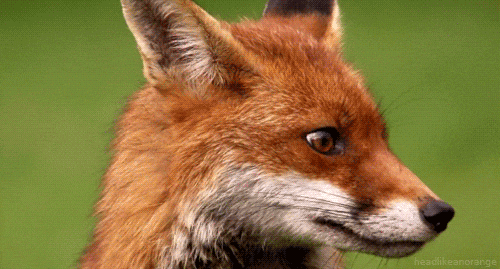 All you need to do is:
Rummage through your fridge for a fresh apple
Bring it with you to any participating outlets
Exchange the apple for a refreshing Apple Fox Cider!
Super simple! Find those apples fast though 'cause this Apple Fox Cider barter trade only happens on 19 and 20 October 2018!
And in case you haven't already given Apple Fox Cider a try, you'll be glad to know that this New Zealand-inspired alcoholic beverage is pressed from the finest apples, sourced from the best orchards! Sounds yummy right?!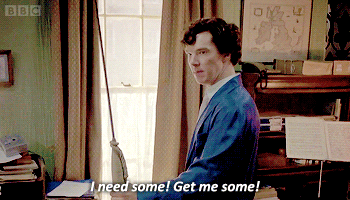 In addition to that, Apple Fox Cider also recently introduced draught cider in participating bars, pubs and restaurants nationwide! That means you can now enjoy a perfectly chilled cider when you're out with friends!
In conjunction with this release, there will also be an
Apple Fox Cider draught mobile tractor touring West Malaysia
on the weekends and this will give Malaysians the chance to sample the delicious new draught cider and perhaps even tap their own mug of Apple Fox Cider at only RM10 @ Introductory Price. Annddd… there will be
Apple Fox pinball machines located at participating supermarkets,
which will give you the chance to
score a can of free Apple Fox Cider too!
Find out where and when you can find the mobile tractor and pinball machines 
here
!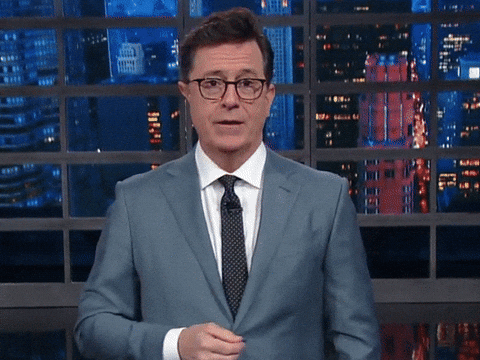 Plus, if you're like us and you had no idea Apple Day existed, here are some fun facts you should know about this fun day:
Apple Day was described as a way of celebrating and demonstrating that variety and richness matter to a locality 
The apple was used as a symbol of the physical, cultural and genetic diversity we should not let slip away
Activities on Apple Day in the UK often include cookery demonstrations, apple identification, juice and cider tastings, gardening advice and so forth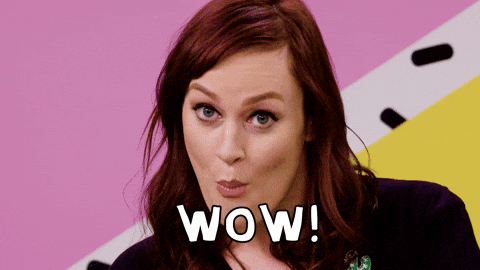 Sounds like an incredibly fun weekend! And who knew apples could be a symbol of so many things!
Well, thanks to Apple Day – which falls on 21 October every year – Malaysians everywhere won't just get the chance to use
apples as currency
 and enjoy some pretty awesome activities, but also give this refreshing Apple Fox Cider a try and taste what it's like when ciders are made from the freshest, ripest, and juiciest apples.
Find out more about Apple Day as well as Apple Fox Cider's Apple Exchange Activity and promotions here!