Disgusting Person Actually Spat Saliva All Over Lift Buttons at LRT Station, Police Investigating
The new coronavirus enters the world and suddenly people are spitting on elevator buttons and wiping their saliva everywhere in the most inhumane way ever.
It's disgusting even in normal circumstances but it seems like these psychopaths have some kind of evil intention by deliberately going against what they are told not to do.
Someone spat all over the lift buttons in an LRT station in Singapore!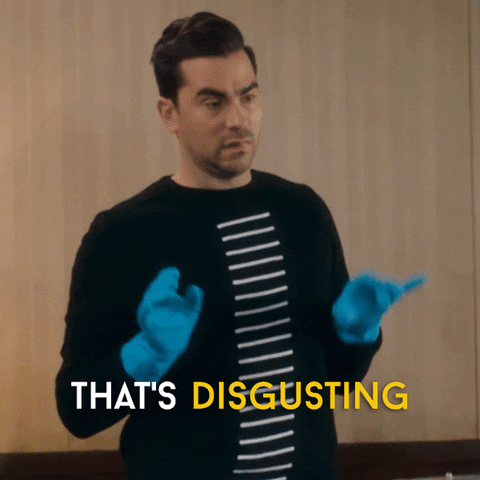 In a Facebook post, SBS Transit Ltd posted a photo that shows saliva and and phlegm dripping over the lift buttons at the Rumbia station on Sengkang East LRT system.
"This is an abhorrent act even under normal circumstances. In the present situation, it's more than mischief," they wrote.
"We have made a police report and will assist in their investigations. We wish to assure the public that the lift has since been cleaned and disinfected."
We don't know who this person is, or whether they were infected with Covid-19 or not, but while many others are trying their best to be hygienic to keep any viruses at bay, this criminal seems to want to spread it.
Disgusting!
Also read: Watch: China Woman Uses Tissue to Press Lift Buttons Then Spits Saliva On Them Before Others Enter