4yo Selangor Girl Ran Away From Home With Backpack Full of Clothes & Diapers For Unknown Reasons
As children, the biggest possible threat that we could have pulled on our parents was 'I'll run away from home'. And we all know how well that goes usually, when you realise running away from home meant having no money to buy Super Rings and having nowhere to sleep at night. But defiance drives us as children, and some kids really do actually wind up running from home.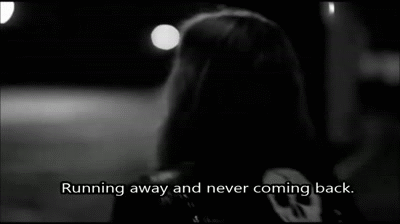 Such is the case of a young girl, who at the tender age of only 4-years-old, ran away from home, as reported by China Press. Found near a primary school area in Sentul by the authorities wandering about alone, the authorities were quick to act and brought her to the nearest police station.
At the time, she was seen carrying a pink backpack that contained clothes as well as diapers.
Thankfully, her parents were contacted and the girl was brought home immediately, safe and sound. However, it is still unclear at this point how the girl managed to leave home and indeed, why she left home to begin with.
We hope that the girl's parents would take better care of her and make sure that she doesn't wander off like this again! 
Also read: 12yo Girl Runs Away From Home With 15yo Boyfriend She Met In Online Game