23yo M'sian Man Stole Eraser From Store 15 Years Ago, Gives RM50 Compensation
I'm sure that when we were young, most of us have at least thought of taking something from the kedai runcit without paying. Some of us might have actually done that and got caught by some very disappointed parents.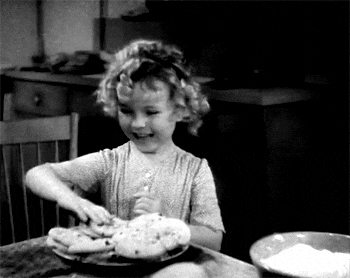 This Malay man, however, managed to get away with stealing an eraser when he was 8 years old.
Feeling guilty with what he had done, the now 23-year-old man travelled all the way back to Ayer Tawar and went to the kedai runcit to leave a letter of repentance along with an RM50 note, reported Sinchew!
In the letter, he starts off by apologising for not giving the letter to the shopkeeper face-to-face as he is ashamed and scared. Then he delves into the story.
"15 years ago when I was 8, I took an eraser from your shop. I hope you forgive me for what I have done and I want to pay you back for what I took from you. I'm sorry that this came so late but I moved away when I was 10 years old. I hope you can forgive me. "
Mr. Chee, the shopkeeper, says that the young man passed him the note on 17th November. He came in alone to the shop and bought mineral water and bread. After that, he exited the shop but did not leave the premises immediately. He stared at the shop for quite a long time. Mr. Chee then went outside to check with the man if he could help him with something but after some contemplation, the young man said no.
When Mr. Chee went back inside, he followed him and asked him if he was the shopkeeper of the same shop back in 2004, to which Mr. Chee said yes. The young man then handed an envelope to Mr. Chee and asked him to read it only after he had left.
When Mr. Chee opened the envelope and found the letter in it, he was touched. Mr. Chee then told Sinchew that he forgives the man and respects him for doing what he did.
"Since this is a positive story, I have decided to display the letter at the counter for the customers to read with the hope of conveying the message that we should repent for our past mistakes."
This is certainly a very heartwarming story. We hope that this article reaches the man so that he knows he is forgiven! Also, thank you for setting an example for what we should be doing, which is righting our wrongs!
Also read: Kind-Hearted M'sian Bus Driver Helps Motorcyclist with Faulty Bike in Heavy Rain