Lots of things happen in nightclubs and sometimes love blossoms. Most of the time, people put life into each other and call it a day. Or a night *ahem*.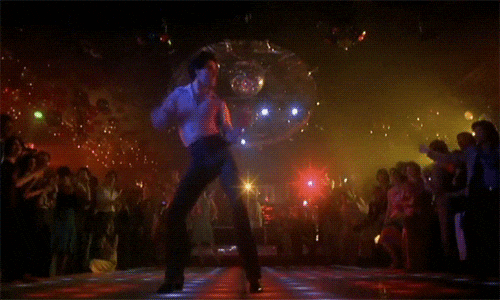 This teenager, however, gave birth to a healthy baby boy in a nightclub in Toulouse, France, reported 20 Minutes.
This incident happened on Monday, 11th November in the wee hours of the morning. The Sun reports that the girl went to the night club for "a change of scene due to personal problems." She was invited by a friend and it is said that she did not consume any alcohol.
Around closing time, which was about 5.30am in the morning, the girl said that she had a tummy ache, however, the pain made her unable to walk.
The club manager said,
"There were not a lot of people around at that time, a bouncer came to see me. He said 'It's urgent'. I then saw that she was giving birth."
The staff of the club then called an ambulance but realised that the young girl needed to give birth right there. So with instructions from the emergency services on the phone, they helped to deliver the baby boy. There is a high chance that the first thing the baby boy saw was a disco ball.
Shortly after that, the ambulances came and took both the baby and the mother to the hospital. It is reported that they are both healthy!
After the birth, the club manager then announced that the baby will have free entry for life in their club when he reaches the minimum age (16 years old) to club. However, if he is supervised by a parent, then he can enter the club no matter his age.
That is certainly a very peculiar place to give birth in. Though, we do hope that the boy will grow up big, strong and kind!
Also read: Syed Saddiq Had The Best Response To Someone Trying to Viral Old Image of Him in a Club