Woman Waters 'Perfect Plant' Every Day For Years, Only To Discover That It's PLASTIC
Looks can be deceiving, which is why you're always advised to never judge a book by its cover. Unfortunately, a woman who describes herself as being a 'plant-enthusiast' with a serious case of green thumbs had to learn that the hard way, when one of her plants gave her a surprise that she never saw coming.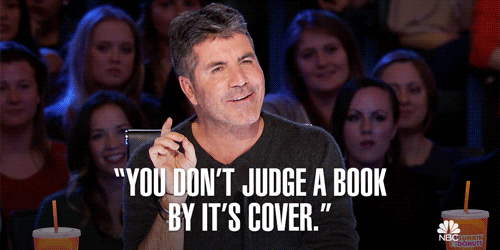 As reported by LADBible, Caelie Wilkes, dedicated owner of many plants, is like every other garden enthusiast out there and spends lots of time on grooming and making sure that her nursery of plants stay in the pink of health. So it should come to no surprise at all that she was especially proud of one plant in particular, a succulent, which she had committed herself to taking good care of.
In fact, she took such good care of it, she never failed to water the succulent every day for two years. 
So when it came time to move the plant to another pot, Caelie naturally decided to uproot her succulent with great care, so that it could be housed in something nicer.
But it was only then did she find out that her succulent was made out of plastic, that was embedded in a block of polystyrine.

She had been watering a fake plant every day for two years.
Dismayed, she mentions how betrayed she felt over the fact that she had been taking such good care of the 'perfect plant', only to discover that it wasn't even alive in the first place. But apparently, netizens who came forward after her post on social media went viral shared similar experiences of taking care of fake plants, without realising they were fake.
Anybody here taking care of fake plants too? Let us know! 
Also read: Beware: Fake Himalaya Salt Candy Is Being Sold All Over M'sia, Here's How to Spot Them