Wife Discovers Husband's Secret Stash Of Money After Pet Cat Accidentally Exposes Him
Some say that secrets always have a way of exposing themselves at the most unexpected times. Sometimes, it happens in the form of a cat.
A woman in Thailand recently shared a story on Facebook about her cat exposing her husband's antics. It looks like a lot of netizens found it hilarious and relatable because the post has garnered about 14k shares so far!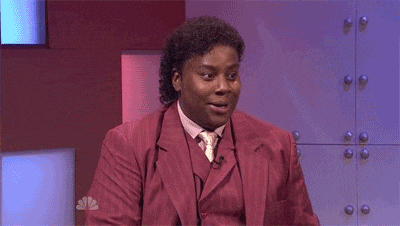 She is known as Bow Kanuengnuch on Facebook. In the post that she shared on 21st August (Wednesday), she wrote that she discovered a box full of money in her house. The box was used by her husband to secretly stash cash.
"My cat jumped on top of the cabinet and pushed over a box my that husband hid there," she wrote, and the secret was revealed.
Before this, when she asked him for some money for household expenses, her husband said that he didn't have any cash. Some of you might be thinking "That sounds familiar". 
The woman's post was also accompanied by two pictures of their cat looking innocently at the box that fell to the floor. According to her, the box contained more than Bt2,000 (RM272) and it was mostly Bt100 (RM13.60) bills.
A lot of netizens found it incredibly funny and some said that they might begin keeping a cat at home. There were some netizens that feared for the fate of her husband and they even commented "RIP".
Luckily, the wife seemed to take the whole episode in a humorous manner. Things could have gone the other way real quick if she were to take it seriously. Well, the cat's out of the bag now.
Also read: Passerby Pays For Kind Kedah Teen's Meal After Seeing Him Feed Fried Chicken to a Stray Cat