The Slipper Enthusiast & 12 Other Types of Students You'll Find In M'sian Colleges
College is one of the most exciting times in our lives as we meet people from all over the world that come from different walks of life. But even so, you're still bound to stumble across these iconic types of people in class that always seem to leave an impression. 
1. The Ghost
Seriously, these people are never around. But somehow they manage to not get barred and show up for exams. Which I guess makes sense a little with their 'ghost' status seeing as exam season is the scariest time of the semester.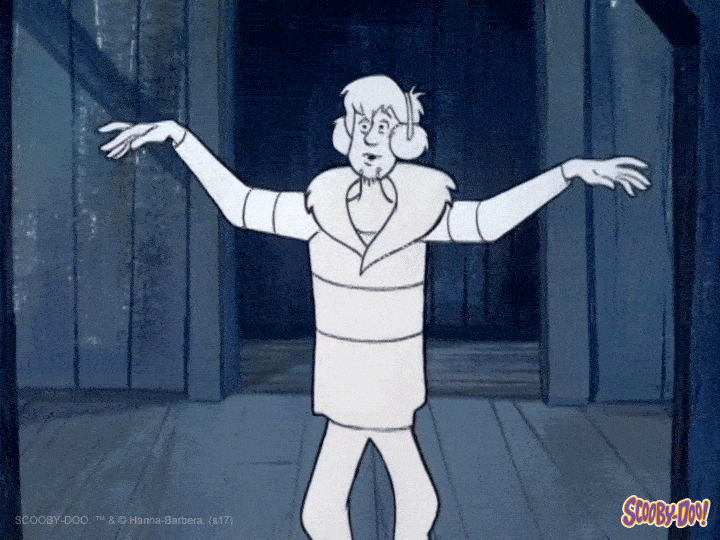 2. The Excessive Joker
These people take class clowns to a whole new level of annoyance. They think they're comedy gold so they have to comment on everything that happens in class. But they don't just say it, they have to shout it. Actually, tak lawak pun bro…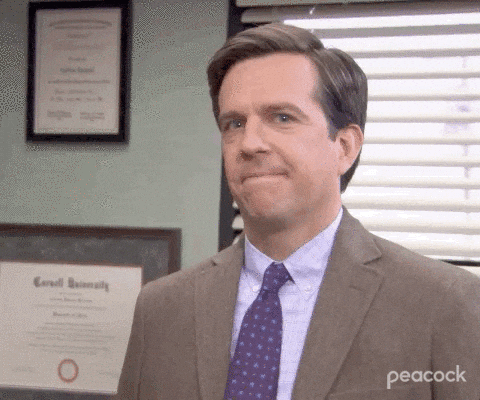 3. The I Know You But I Dunno You
The both of you know of each other's existence. Three semesters in, you guys still can't remember each other's names (or how you know them).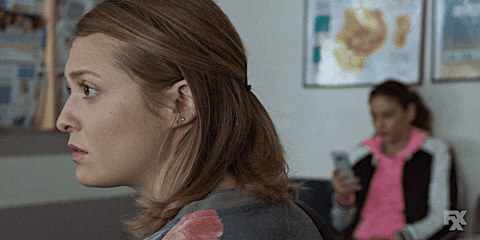 4. The Basic B***h
They sashay their way into class with just their handbags. What is the point then? No laptop, no notebook. How do you remember what happened in class? Do you even know which class this is?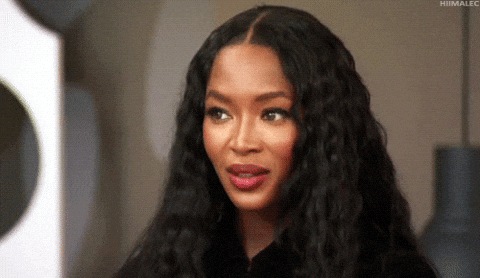 5. The Question Generator  
These people ask sooooo many questions. Most of the time, the questions are unnecessary.  Everyone can't figure out if they genuinely don't know or if they're just asking to get attention. Either way, it gets irritating. Even lecturers get exasperated sometimes.
6. The Uncle/Aunty
You've never seen them before until the new semester began, it's most likely because they're repeating the subject. Usually the lecturer blows their cover by saying, "Eh John, you should know this. I taught you the same thing last sem!"
7. The Fashion Week Models
These people have got their sense of style down to a tee. Looking flawless every day is a skill that I wish I had.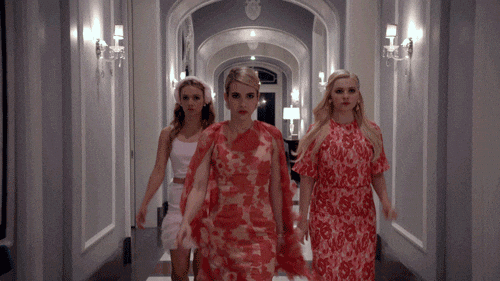 8. The Slipper Enthusiast
Their excuse? "Wear so nice to come to class for what? Damn hot some more." Sometimes they come to campus looking so casual that you can't help but be amazed.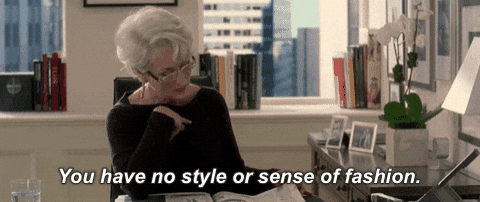 9. The One That's Always At Least An Hour Late
One hour in, the class is peaceful and everyone has their attention on the lesson. Suddenly, you hear the door open and someone is shamelessly walking into class. Sure they'll apologise, but the same thing will happen tomorrow. Malaysian timing at its best…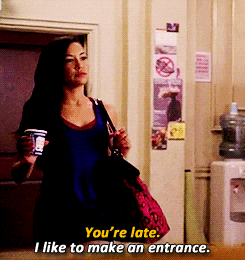 10. The Self Proclaimed Leader
They will appoint themselves as the leader every single time. If they're good it's nice la, but if they're not… That's just a headache. Kasi chance orang lain la aiyooo!
11. The One Who's Always Asleep
It's like they've got a spell on them because as soon as they're in class they get sleepy and will fall asleep in about 10 minutes. Funny thing is as soon as they step out of class, they're rejuvenated and 'sleep is for the weak!!' is their motto.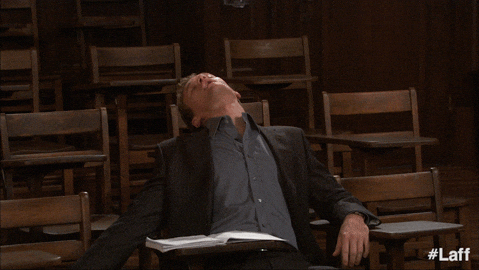 12. The Note-Taker
They will take down every single thing. Whatever the lecturer is saying, whatever that's on the board you name it! But the nice thing about them is if you need any info that was given in class, they're the go-to people 😉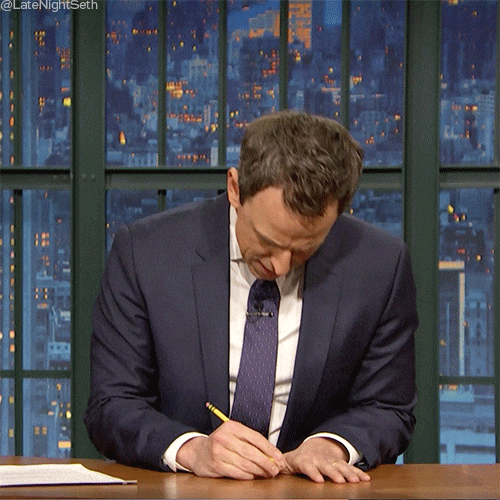 13. The One Who's On The Phone All the Time
What is so interesting about it?? Because I'm pretty sure they've been refreshing the same app for 10 minutes already. So attached my goodness…
Do you find these relatable? Let us known which student you are, or if you've encountered such behaviours.
Also read: 18 Types of Students In University of Malaya You Confirm See Before