Singaporean Woman Shockingly Discovers Worms Wriggling in Her Fillet-O-Fish Box
A woman discovered that she definitely bought more than what she bargained for after she found worms in a Fillet-O-Fish box in McDonalds!
In her Facebook post, the woman, by the name of 'Angela Qiqi', very unfortunately noticed the worms after finishing the whole burger.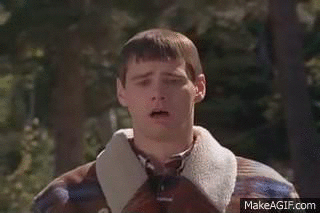 "What the hell is this … I just finished the whole fish fillet burger then realised these worms inside the packaging… Which are still moving !!!!"
"Omg , I feel so irritating and kept drinking hot water now hoping can kill the worms inside my stomach ???? … No more MAC Donald anymore it's so irritating !"
She posts alongside very graphic videos of the worms wriggling away to their heart's content.
McDonald's recently responded that they are looking into the matter.
Patricia Yong, Director, Operations, McDonald's Singapore said:
"First, let me emphasise that food quality and safety are our top priority. We take all customer feedback very seriously and have been in contact with the customer.
"We are looking into this very closely and are doing everything we can to establish the facts of the matter."
After investigations into this incident, McDonald's laboratory results showed that the worms were at least two to three days old… Nothing further has been concluded.
Watch the video below:
Warning: Video may cause discomfort