Shocking Video of Mother Abusing Daughter Sparks Outrage Among Netizens Worldwide
There's a saying that children are the apple of the parents' eyes.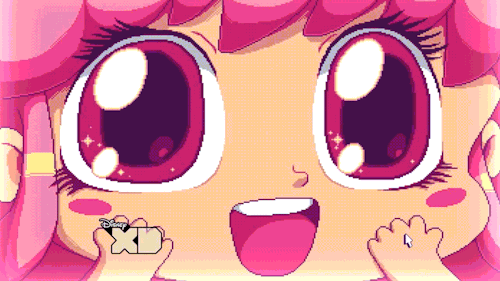 Some parents may give their kids tough love by being the strict parent while some may be like bestfriends. Regardless of whatever parenting style one chooses, abuse is definitely NOT an acceptable approach.
How can someone hurt another person so mercilessly? Especially their own children?!
A recent video posted by Vu Van Truong on Facebook went viral with over 5.7 million views as it showcases a Vietnamese mother beating up her very own daughter. How heartless can you be, woman?!
The mother yelled, pointed, slapped and pulled the daughter's hair in what apparently was 'disciplining' her child.
She even went as far as to hit the child with a broom stick… on the head!
As much as the daughter cried, the mother did not stop her beating. From the video, the mother can be heard screaming "Lie down! You lie down!"
However, the poor child was too distraught and in pain to follow the lady's instructions. Hence, she received more beatings from her mother on the head and on her arm with the broom stick. The daughter doesn't even look older than a tween! Have mercy lah, auntie!
There is no explanation to the child's abuse, and netizens everywhere are enraged at this mother for her violent actions towards her own flesh and blood. Some express their worry as the child could have received a concussion from the brute force of the bashing, while other netizens shared the memory of their beatings when they were young, mentioning that it was absolutely not right to do so as they grew up hating the parent.
"I don't care what more to the story is. That beautiful little girl had no right to be beaten. She could have broken that little girls arms and given her a concussion. Could have killed her. My prayers r being sent to her." one user wrote.
"I hate seeing stuff like that. It makes me want to do inhumane things to the evil person." another one wrote.
Watch the unsettling video here if you can stomach it:

Original poster, Vu Van Truong captioned the video with. "What has this kid done wrong? Curse this bad lady. Please help to share this and put her behind bars."
So let's do as he has requested and share this news to put that bà mẹ vô tâm (heartless woman) behind bars!