We live in a world where different people have their own particular interests and preferences. Some of them may be socially acceptable to some, but not so much for others. They might need to just keep it to themselves for their own good because you know, the thing that they're into is just that weird.
A man's perverted actions were allegedly caught on camera, showing him smelling and ejaculating into a shoe outside an Ang Mo Kio HDB flat in Singapore. Ugh.
Mrs. Xu, who is the resident and the owner of the sullied shoe, wrote to News 8 World with her story. The incident was recorded on closed-circuit television (CCTV) by the neighbour of the affected household.
The incident was discovered on 28th July at around 12.40pm as Xu had said that her neighbour found shoes strewn along the flight of stairs outside of the house belonging to Xu's daughter.
As a concerned neighbour, she then checked the CCTV that she had installed next to her house's doorbell only to uncover a distressing incident.
In the video, an unknown man was seen loitering around the front door of the house on Sunday 28th June at around 12.20 pm. He could be seen lingering around Xu's door with his genitalia hanging out of his pants.

Source: Channel 8 News
One of Xu's red shoe was seen being picked up before the man gave it a good whiff and started rubbing it on his already exposed private part.

Source: Channel 8 News
After the deed was done, the man quickly fled away but not without leaving some residue on the shoe.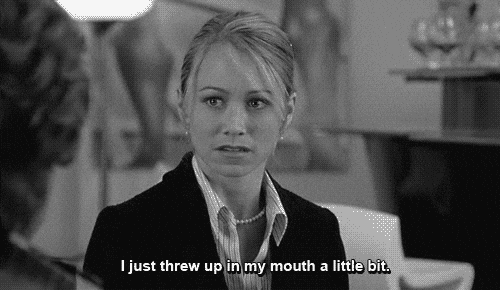 "There was a pervert outside of my house!" Xu told Channel 8 News.
A police report was lodged regarding the incident. Both Xu and her neighbour had expressed their concern for the safety of young children and daughters in the area.
In response to queries by Channel 8 News, the police affirmed that a police report had been lodged on 29th July at 1pm, and they are currently investigating the case.
We hope that the case will be solved and the man will be apprehended soon.
Also read: Pervert BMW Driver Pleasures Himself in Front of Girl SS15 Bus Stop With His Window Down