M'sians Share Why They're Happy WFH Orders Are Finally Lifted & They Can Balik Office!
From the title, some of you may think HAH! SARCASM! But contrary to popular belief, there are some people who are actually excited that they can return to their offices.
Undoubtedly, working from home is safer and more cost-efficient but there's just something about going to the office and meeting your colleagues whom you vibe with that brings another kind of joy. Also, I've gotta admit that SOMETIMES, working from home got me like this.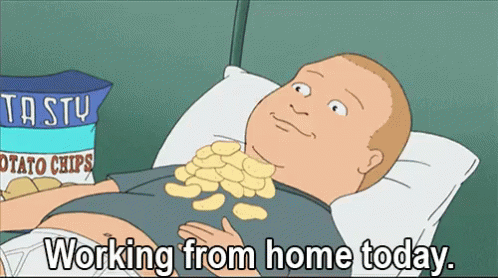 Sorry boss!
Turns out I'm not the only one who feels like this as there are some Malaysians who are excited to go back to their offices. Here are some of their reasons:
1. Extrovert Struggles
Suri shared with us how being an extrovert, she sometimes finds the silence of working from home deafening. "I can say that when I work from home, I'm not as productive."
In a blog post by Hubstaff, they said that while you work from home, the distractions multiply ten-fold. I mean, there's Netflix, your PS4, Lazada and Shopee with their never-ending sales and just the smell of your mum's delicious cooking wafting into your working area.
2. Separating Work From Home
Before everyone was asked to work from home, you would tend to just leave work at work and go back home with a clear mind, but that isn't the case now. Kin shared with us that when he went back to his office, it was nice to be able to separate the two instead of bringing all the worries and stress home.
"I think being able to return to the office for work grants us a sense of routine that was missing throughout the MCO period. That's what I appreciate most about being back in the office."
3. Sense of Familiarity 
Wan shared with us how she missed the routine and familiarity when she goes to the office. She added that we all definitely took our daily lives for granted and now that she's back in her office, she feels as if her civilisation CAME BACK!
"The sense of familiarity of seeing the same people when I go in the LRT is comforting. Seeing the same guy holding his briefcase and rushing to take the trains gives me a feeling that life is slowly returning to normal."
4. "I miss my friends"
"My colleagues are some of my closest friends and they definitely made work more enjoyable", Min-Li said on how she's happy that they're back in the office on alternate days.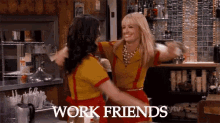 She added when you like the people you work with, work doesn't seem like such a chore and you actually get pumped to return to the office. Not only that, but a change of environment after being cooped-up so long is also definitely refreshing and helps with productivity.
5. Communication Is Key
Koko who's a team leader shared how seeing her peers face-to-face help communication during a crisis. Any sort of miscommunication and mixed messages are completely avoided. She added that she was even able to finally meet her colleague who was hired during the Movement Control Order.
"The perception I had of him online and meeting him face to face is completely different. I'm glad we were able to come to the office and get acquainted. I believe this is how colleagues move from being just colleagues to friends as well."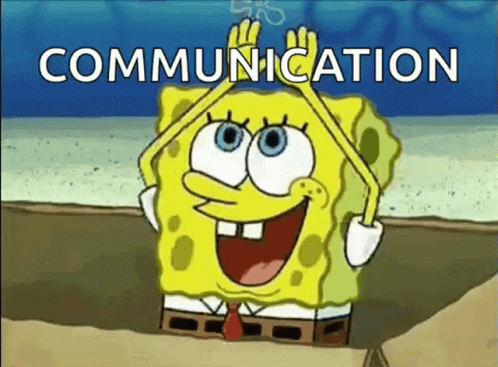 A DISCLAIMER here is that we aren't suggesting that everyone must go back to the office as at the end of the day, to each their own. If you're someone who's comfortable working from home, by all means, do so. One thing this pandemic has taught us is to be appreciative of your situation. You never know how fast it can change.
Also read: Youngest CEO Of PNB Says Employees Can Now Permanently Work From Home