M'sian Lawyers Urge Driving Licence To Be Revoked For Life For Drunk Driving Accidents
Okay, here's a scenario.
You're drunk but you drive anyway, and cause an accident because of your less than stable state. What do you think should be the repercussions that follow suit?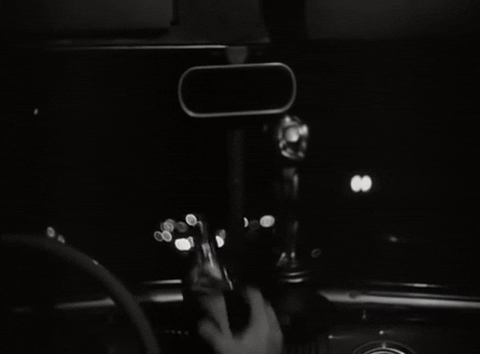 One lawyer believes the driving licence should be revoked for life
Based on a report by Bernama, lawyer Datuk N. Sivanathan believes that whatever the reason may be for driving in an un-sober state and bringing harm to innocents, it is simply unacceptable, especially in this day and age with the vast availability of e-hailing services.
"Today, a drunk driver that causes death deals with jail time of 3 to 10 years and a fine of RM8,000 to RM20,000. I do think that, that punishment is sufficient, but maybe it should be considered to come hand in hand with their driving licence being revoked for life", he said.
He also believes that revoking a drunk driver's licence for at least 5 years with a 6 month jail period should be mandatory for accidents that don't cause death.
According to the law, a person driving under alcohol influence can be charged based on Section 45A (1) Road Transportation Act 1987 (fine RM1,000 to RM6,000/jail time not exceeding 12 months).
Another laywer agrees
Another lawyer, Nor Zabetha Muhammad Nor also feels that the government should inculcate a heavier punishment including jail time, as a means to not only prevent it from happening in the future, but also to bring justice to victim's families.
"Every year, there are countless cases that happen due to drunk drivers, and it's as if the punishment for it isn't strong enough to make people decide against it. Personally, I believe it is because the punishment given, isn't heavy enough.
"People are aware that they aren't allowed to drive under the influence of alcohol, because it may cause harm or even death to others. Yet, they do it anyways with no regard of what could be the consequences. It is very selfish", she stated.
She too agreed, that driving licence being revoked for life is a step authorities should consider. What do you think about the punishment for drunk driving? Let us know in the comments!
Also read: Take Note: PDRM Sets Up 9 Roadblocks In Selangor To Prevent Unnecessary Interstate Travel