This Malaysian-Made Coffee Is Made From Natural Herbs and It Gives Men Erections
So do you love kopi peng or are you just happy to see me? 😉
A Maryland-based Malaysian coffee brand called "Stiff Bull" is selling coffee with a 'solid' extra, if you get what I mean.
According to their website, they're an "all-natural herbs Coffee" that contain Tongkat Ali (no wonder), Maca Root and Guarana, which are all sourced from Boleh-land!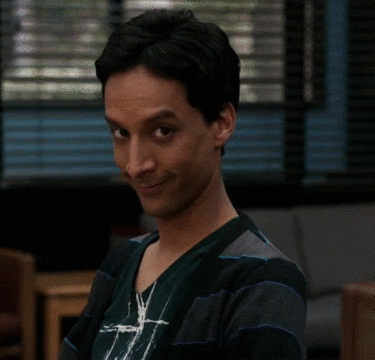 The new brand that is dubbed "the relationship saver" is said to: "Greatly improve sexual health, libido, and overall wellness."
And apparently, the drink is a great (if not better) alternative to the well-known Viagra.
"It's an alternative to Viagra. Our focus and mission is to stay clear of that. [We have had] no complaints and no side-effects associated with Viagra."
– Keith Hanson, Stiff Bull
In case you gais are wondering if it works, here are some epic testimonials lifted off their website!
"Thank you, thank you, thank you!"
-Brian P.
"Me and my wife gave it a try, it added that bonus to our special night.  Love the feeling."
-Thomas W.
And my personal favorite;
"I'm very pleased."
– John S.
Now while it sounds great and everything, it's wise to note that they've had n a little hiccup with the United States FDA as lab analysis on an international shipment of the coffee and found that Stiff Bull coffee contains something called 'desmethyl carbodenafil', which is similar to the active ingredient in Viagra, called sildenafil – something that can be harmful to people who has high blood pressure. And Stiff Bull did who not have the chemical labelled on their can's ingredients may put some people in harms way.
Responding to the findings, Stiff Bull said that the substances were put into the mixture without their knowledge;-
"[The issue] is a combination of things – one, the manufacturer of the coffee, located in Malaysia, had lots of different formulas, and he had been importing his coffee in the US for 10 years. There were no substances found."
– Keith Hanson, Stiff Bull
Out of the 20 shipments they had, only 5 contained the chemicals and was confiscated. They have since changed manufacturers. So they are basically cleared now.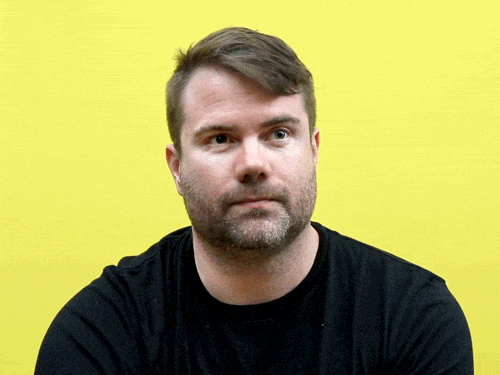 I'm pretty astounded to know Malaysia is manufacturing drinks to the US. I wonder if they would be locally available. Not like I'll need it or anything.
So how about it guys? Did you enjoy this brilliant piece of literature? Tag your members who might need an extra 'boost' to assist in their performance! 😉