Kind M'sian Treats Her Delivery Food Rider With a Meal On Her Birthday For Working Hard During MCO
During this period of movement control order (MCO) when going out is almost forbidden, food delivery services are the busiest they have ever been sending meals all across the country while many of us remain in the comfort of our own home.
These guys are there for us no matter rain or shine and they are risking their health at the same time!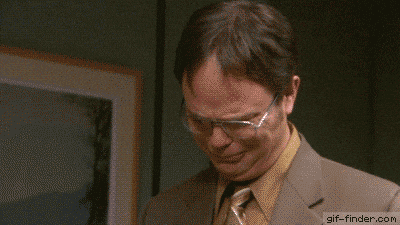 One citizen decided to give these riders a little treat and her kindness is truly admirable.
In a photo posted on myBurgerLab's Facebook page, a customer identified as Liyana Zamri had order two sets of their Beef Lab Burger. But she didn't order it for herself.
In the 'note from customer' section, Liyana told the rider that they didn't have to send the food to her house because it was her birthday the day before and she wanted to treat a few of them who have been working hard. Aww!
"It's my treat to a few of you that's working hard! Share it with another rider, okay?" she said.
MyBurgerLab commended Liyana on her good deed among other netizens who did the same.
"Liyana Zamri. You are an outstanding citizen. After MCO is over, we belanja you and your friends burger k? Happy Belated Birthday!" MyBurgerLab said.
"Happy Birthday, Liyana. You awesome, girl," a netizen commented.
"This is literally the sweetest," another netizen commented.
Delivery food riders and many other services that are working hard during this period of time are truly our heroes! The deserve all the good things in life and their hard work will surely be rewarded. 
Also read: M'sian Finds Lost Doggo On Road With A Note Saying Its Owner Can't Take Care of It Anymore