Living in a tropical country, the most annoying thing is having to deal with mosquitoes that will come and suck your blood when you expose even a bit of your skin.
As of now, the spotlight is no longer on Dengue fever but it is on Covid-19, though it doesn't mean that AEDES mosquitoes are taking a break.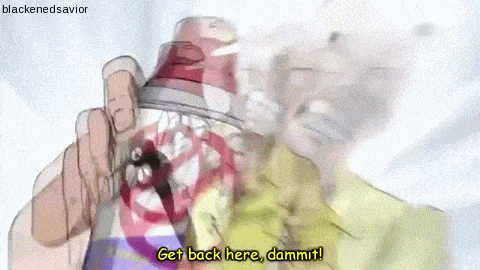 According to The Star, cases of dengue fever have been rising steadily in the country. It is only 1st April but as per the government's iDengue portal, 34,755 cases and 49 deaths have already been reported this year.
For the sake of comparison, in 2018, there were 80,615 cases and 147 deaths, while in 2017, there were 83,849 cases and 177 deaths. The highest number of dengue cases reported between 2010 and 2019 was during 2015 where there were 120,835 cases and 336 deaths.
Many areas in Selangor have been labelled as hotspots and to strengthen this point, 102 of the 197 dengue cases reported nationwide on 31st March was in Selangor.
Public Health Malaysia has said,
"There is no cure for dengue yet but it can be prevented by getting rid of the vector, which is the aedes mosquito, or by getting rid of its breeding grounds."
The weather is pretty hot these days so, guys, be sure to get rid of any stagnant water that is in the garden or anywhere in your house! At the same time, remember to stay at home and to always wash your hands!
Also read: Pos Malaysia Is Stopping Delivery For International Mail And Parcels Until Further Notice