Autistic Teen Behind Dino Pouch Of Singapore PM's Wife is Happy, Pouches Sold Out in Less Than One Day!
After the wife of Singapore Prime Minister Lee Hsien Loong touted a RM45 clutch from a school for autistic children and youth, netizens went wild for all 200 units of the "Denim Pouch-Dino Blue Black" and was sold out within 24 hours.
Having a product sold out in just 24 hours is record breaking, as a spokesman for The Art Faculty at Singapore's Pathlight School for autistic children and youth stated that it usually takes about 4 months for a unit to be sold out.

Credit: singaporemotherhood.com
It was a true demonstration of the power of social media, after pictures of Ho Ching carrying the clutch whilst next to Michelle Obama went viral and lifted a good cause to fame. Proof that actions do speak louder than words.
This has no doubt brought the creative mind behind the purse to the forefront.
According to his father, the 19 year-old creator, See Toh Sheng Jie, is "happy" after he was shown media reports on his handcraft reaching such heights overseas, but he was unable to fully comprehend the significance of it.

Credit: women.asiaone.com

Credit: straitstimes.com
The father, taxi driver See Toh, has said the family is shocked by the reception towards his son's artwork after he saw the news. "It's an amazing surprise."
His mother, Wendy Chua, chimed in "And now we feel very proud!"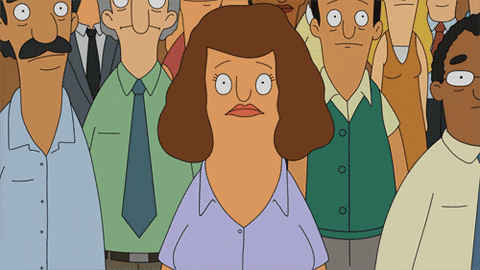 Sheng Jie had been fascinated with dinosaurs since he was just three years old. After watching the Disney animated movie "Dinosaurs", he began sculpting models of dinosaurs using Blu-Tack, his father told Straits Times. As he grew older, this passion translated to him pouring over reference books on the prehistoric creatures and has eventually led him to create detailed drawings and notes in his numerous sketchbooks.

Credit: straitstimes.com
Ho is a patron of the Autism Association Singapore, and reportedly bought the purse at a concert last Saturday which raised funds for autism support services.