'All Men Should Experience Being Penetrated At Least Once!', Award-Winning Filmmaker Says
The amazing fashion designer and filmmaker Tom Ford made most guys question their sexuality over 10 years ago when he made a rather raunchy comment.
And today, the 55-year-old clarifies why all men should experience being penetrated at least once!
He originally said that in an interview with GQ magazine in 2004 after he was named man of the year by the magazine itself. But recently, GQ asked Tom if he still believed in his words from way back then…and yes, he still does.
Now before you jump at him about being crazy or anything, he actually had a very wonderful reason behind it. And no, it isn't just because he is gay.
He explained to the reporter,
"I think it would help them understand women."
"It's such a vulnerable position to be in, and it's such a passive position to be in. And there's such an invasion, in a way, that even if it's consensual, it's just very personal."
"And I think there's a psyche that happens because of it that makes you understand and appreciate what women go through their whole life, because it's not just sexual, it's a complete setup of the way the world works, that one sex has the ability to literally—and is expected to and is wanted to—but also there's an invasion."
"And I think that that's something most men do not understand at all."
The director added that during the initial interview in 2004, he was actually drunk!
It seems like he was propositioning the interviewer who was a straight guy. He said,
"I was just taking the piss out of him."
In other words, he was just flirting around for the heck of it lah.
He added that when the 2004 article came out, he read the article through his fingers and could only think "Oh God, what was I thinking?"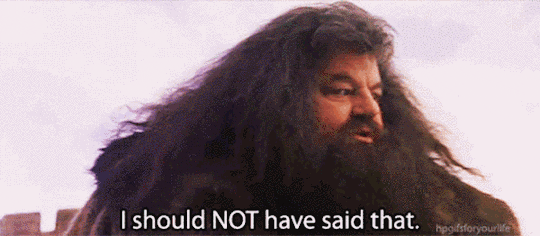 As expected, men did not take it too well:
"This article caused me to clench my butt cheeks in an uncontrolled and spasmodic manner."

"I'll give that a miss, Tom…"

"Does my last visit to the doctor count when he put on the surgical glove?"
If you are wondering who Tom Ford is, he is an award winning fashion designer who has worked as a creative designer for both Gucci and Yves Saint Laurent.
Besides that, Tom also directed the Oscar-nominated movie called 'A Single Man'. So yeah, he is NOT the owner of the car brand Ford.
So guys, know any of your friends that need to understand girls better?