Just recently, David McCandless from informationisbeautiful.net revealed a world map of what each country is well-known for. Many of them seemed like rather normal things but others were quite amazing.
According to the research data, apparently Malaysia is famous for rubber gloves. What other kind of rubber were you thinking of har?
David's data sheet showed that rubber gloves were scored as what we were best known for in 2015. This was apparently due to the fact that the Ebola outbreak boosted rubber glove sales.
Since Malaysia has lots of rubber tree plantations, we have our own factories that produces rubber gloves. Most of these gloves are also exported to other countries.
But his source was probably not the best because he has obviously never heard of our dearest prime minister Najib Tun Razak, or our beloved first lady Rosmah Mansor, which is the talk of the town for any Malaysians.
Anyway, some of the other countries do have rather epic and hilarious things that they are known for.
China – Jailed Journalists
Well, this is definitely one country World Of Buzz writers might be avoiding for a while now.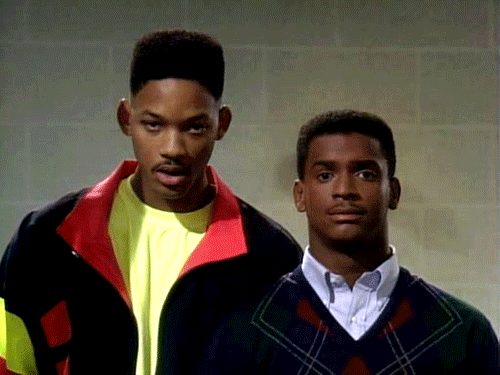 Singapore – Healthiest People
This shouldn't come as a surprise, what with all the workout they have on a daily. From walking to taking public transportations, they really get around.
North Korea – Soldiers
All hail the mighty supreme leader Kim Jong Un!
Indonesia – Coconuts
Perhaps David haven't heard of Malaysian bomohs either.
India – Bananas
Well, the movie Singam 123 definitely made bananas from India even more famous when he used one to slash someone's throat.
United Kingdom – Billionaires
*Packs bags and moves to the UK* Hi, Daddy.
United States – Spam Emails
So apparently your spam emails aren't coming from the prince in Nigeria. It is actually from the US!
Mongolia – Velociraptors
Wait, what? Aren't velociraptors like, EXTINCT?!
Pakistan – Gay Porn
We at World Of Buzz do not judge people based on their porn searches.
Your country didn't get an honourable mention up there? Well, check out the map over here and find what your country is recognised for.
What is your country good at?