Wife Cannot Tahan Husband's Untidiness So She Creates a Hilarious IG Account to Document It
Wives complaining about their husbands' behaviour isn't something new. There are so many different things that can trigger the wives, especially if the clueless husbands still doesn't change even after their spouses told them to do so many times.
However, this woman in Japan took it to a whole other level as she actually created an Instagram account which documents her husband's daily untidiness. Imagine how long she has had to complain to him for her to actually make an Instagram account?
The account is known as @gomi_sutero, which can roughly be translated as "throw your rubbish!" in non-polite Japanese. Here's a list of some of her posts about some of her husband's messiness:
1. Used Tissue Papers Thrown Everywhere (But Not In The Right Places)
In these posts, she wrote "Lol. Going crazy" and "I'm so done with this". Come on lah, who wouldn't be angry if they see this kind of mess after coming home from work.
2. Clothes On The Floor
"(For now) happy couple life. Every day begins with me tidying up after my husband," she wrote in the post where she posted a picture of her husband's shorts on the floor.
Her husband also leaves used socks on the floor, wherever he likes. Her frustrations were evident because she wrote "He leaves it inside out" because her husband takes off his socks in a way where it bunches up. Is the laundry basket really that far away?
3. Toilet Roll Problem
"The eternal toilet paper problem," one of her posts said. "Next time if you do not change the toilet paper, I will issue you a notice, "she wrote.  "My husband who never changes the toilet paper. There should be many families that have this problem." Yikes, sounds like he never changes the toilet paper when needed. 
4. Unwashed Dishes
"Why is this cup here?" she wrote when she found a random cup in the bathroom sink. "Rinse the cup with water
and use the same cup to drink next time. I'm the one who has to wash it," she commented when her husband used two cups to drink different beverages without washing either one after that. Seriously, how hard is it to wash a cup when you want another drink?
She does not shy away from voicing out her frustrations but don't worry, her relationship with her husband is all good!
In her profile description, she wrote:
"This account is for the purpose of documenting all the stuff that my husband has strewn around the house. Sometimes it includes my daughter too. We have a good relationship as husband and wife.
Until the day my husband finally throws away his tissues properly, I'll keep updating this account. If you happen to see a 180cm tall man near you, please don't tell him about this page. Hubby, if you see this page, please forgive me lol.
*If you happen to know my husband and me, please cooperate keep it a secret, lol."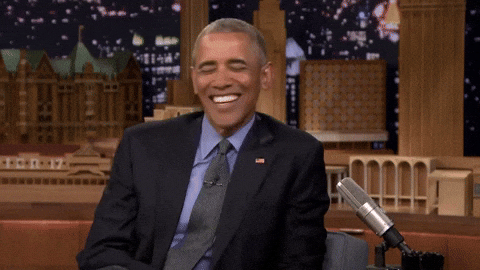 Maybe this is her way of quietly letting out her frustrations with a touch of humour. Well, it definitely entertained us!
Also read: M'sian Woman Couldn't Bear To See Her Husband Being Uncared For So She Found a Second Wife For Him